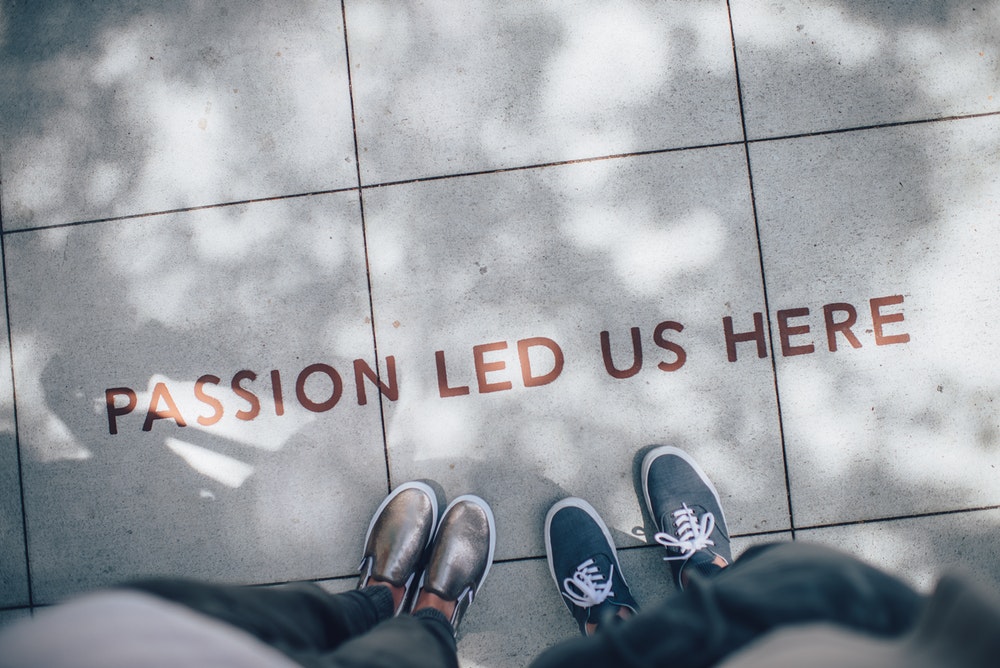 NEW & EXCITING!
When a couple relocates to a new country for a new job, they both are equally excited about living abroad and discovering their new country, culture, exciting places to visit. There is all new food to try, music to listen to, and people to meet. Especially in the Netherlands as it has so much to offer!
HONEYMOON
It feels like a honeymoon and it is definitely a type of one, but after the first few months, reality sets in. The relocated employee dives deeper into their new job and is excited about their new challenges, but overwhelmed with the amount of new information to process and absorb and focused on proving themselves as a professional to their new colleagues.
AND THEN……….
While the relocated employee is under pressure at work, his/her partner has another challenge: social and professional integration. In a new country without friends and family, expat partners often feel lost. The only person they can talk to is their partner, who now deals with all of their concentrated feelings: happiness and sadness, hopes and concerns, small victories and embarrassing moments in a new country (we have all had some). This kind of pressure and stress combined with all of these emotions can put immense strain on the relationship as well as the relocated employee's job.
DEALING WITH REALITY
Both partners are then fighting their internal battles; however, the relocated employee has a support system (like onboarding, mentoring, manuals, and drinks with colleagues) in place to help him/her to adjust to the new environment, while a partner does not have these resources. Once a supporting partner feels that she/he is losing the battle, it is usually a conversation were a couple decides if it is still worth it to stay in this new country, or if it is better to go back home where both can be equally busy contributing to the relationship, home, and career lives.
It is no surprise then, that 57% of international assignment failures occur due to partner dissatisfaction. The relocated employee must now give up his/her dream to develop an international career, the partner now has this feeling that he/she failed somehow, and the company loses their investment in hiring, relocation and on-boarding processes for the relocated employee.
WIN-WIN
But, there is always an option to turn things around and create a win-win situation. The top factor for a successful expat assignment is the relocating company's assistance of expat partners. Providing an expat partner support in building social connections, receiving career support and getting expert advice greatly reduces from 57% to a 12% percent chance that the expat partner will be the reason for assignment failure.
CREATING NEW PERSPECTIVES
We, humans, are social beings and we need the opportunity to talk to someone (besides our partner) who understands, share with someone who knows and discuss challenges and successes with someone who cares. At Expat Landing Pad, we understand expat partner's challenges. We navigate expat partners through their social and professional integration and empower them to start being in charge of their expat journey.
Expat Landing Pad is one of Flowently's partners, you can read more about their services on:
https://www.expatlandingpad.nl/insights/relocation-honeymoon-vs-reality