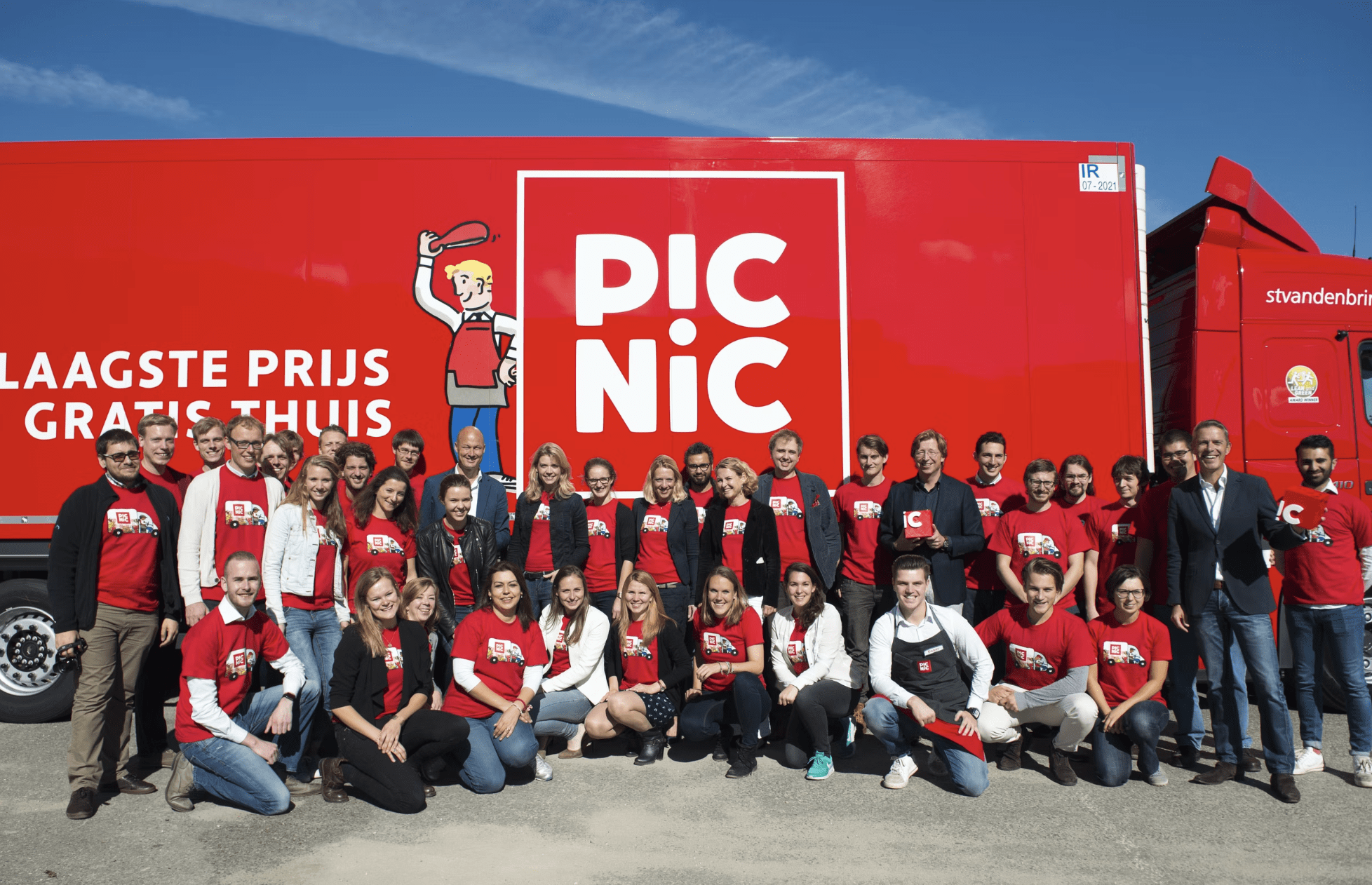 Flowently's language training brought this company's staff closer together
More and more companies in the Netherlands are attracting IT talent from all over the world. This is a great adventure for everyone involved and it is crucial that international employees get to feel at home in the Netherlands. And: how do you build a team in times of hybrid working?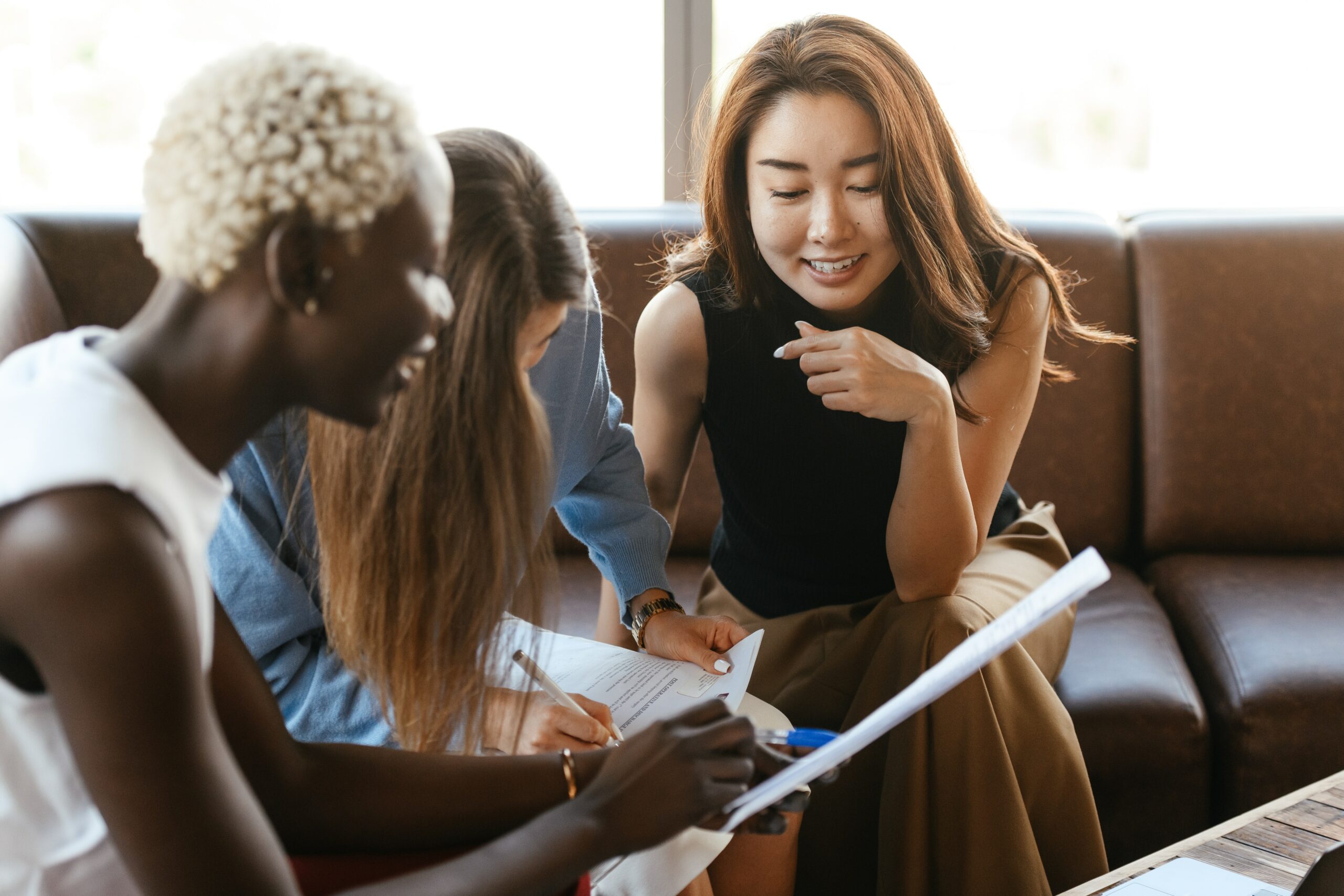 How multinationals introduce employees to local Dutch culture
How do you move several hundred staff members from New York, Paris, London and other major cities to your new headquarters in Amsterdam? This question does not only concern individual employees, but sometimes entire families with children. A successful relocation is in everyone's interest.