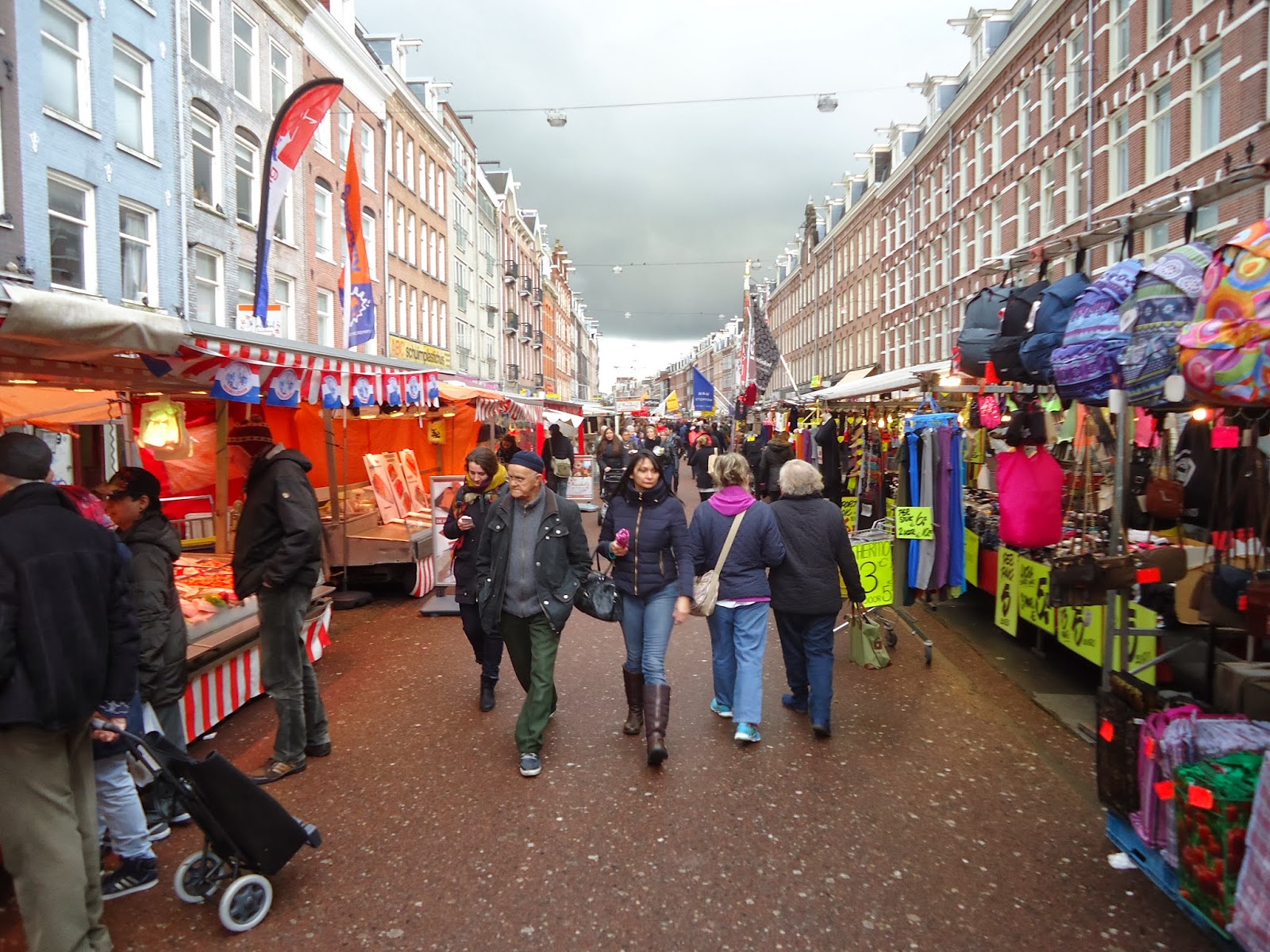 BITING THE BULLET
My student Gabor, from Hungary, is just starting to get familiarized with Dutch expressions. He's been living in Amsterdam for ten years and has taken several Dutch courses. He is at an Intermediate level but has forgotten quite a few grammar rules and speaking Dutch is a huge challenge. Obstacles that keep him from conversing in Dutch are obvious: few Dutch speaking colleagues at work, his English speaking girlfriend, and locals conveniently switching to English. My advice to Gabor: bite the bullet and start a conversation, in Dutch!
GOING BACK TO THE DRAWING BOARD
For our second language session Gabor and I meet up in the cosy cafe De Bali in the centre of Amsterdam.Over a cup of coffee we tackle modal verbs and their rules, why and when the  verb comes at the end of the sentence and what happens if you don't start the sentence with the subject. We refresh Gabors  knowledge of regular and irregular verbs by doing  exercises in the study book and, of course, practicing in real life with the friendly waitress. 'Mag ik iets bestellen alsjeblieft?' Can I order something please?', asks Gabor  'Mag ik een kopje thee?' 'May I have  a cup of tea?'.
STEP BY STEP
Gabor becomes a bit tense when I ask him to write down fifteen  simple sentences with modal verbs. I ask him to think of and write down simple English  sentences and questions about daily life situations. Afterwards, we will translate them into Dutch. The relaxed atmosphere at the café contributes to a nice learning environment for Gabor. The lady sitting at a table next to us, compliments him 'Nou, ik vind dat je het heel goed doet , hoor!'. 'Well, I think you are doing very well!'
FEELING HOME
In between sessions, Gabor likes to study at home. He has written a text in Dutch about his experience of Amsterdam. He writes passionately about his new home town, the lively Albert Cuyp market where he and his girlfriend buy their fresh groceries every weekend. Biking through the little streets of this multicultural, cosmopolitan city, is one of his favorite pastimes. Gabor also likes to taste different specialties from local and international restaurants. He loves strolling past the rich architecture Amsterdam has to offer which shows a long and interesting history. Amsterdam is his home now. All he needs is a little bravery to actively take part in conversations in Dutch with the locals to make it a satisfying experience. And I am happy to help him achieve this.
Written by Nathalie Ezendam Keller