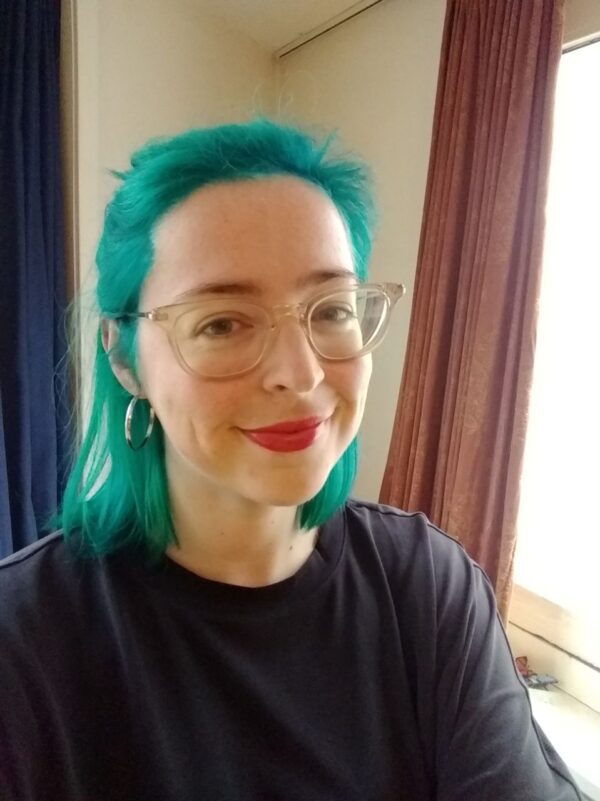 Target Languages:
Dutch
English
Available Bridge Languages:
Dutch
English
Norwegian
Available Cities:
Amsterdam
Available Sessions:
Art Community
Business
Cafe / Terrace
City Tour
Events / Workshops
Expat Life
Grammar and Exams
Job Training Interview
Shopping Trip
Skype Session
Social Conversational Dutch
Society / History / Politics
Sport / Outdoor Buddy
Welcome Session
Back
Zerline Henning
Hi, I am Zerline and I've been living in the beautiful city of Amsterdam for 10 years now. I am always learning one language or another, so I know a little bit what it's like to be in your position. I will be happy to help you get better acquainted with the Dutch language, so that you can finally discuss the weekend with your colleagues or accept a PostNL delivery in Dutch!
I'm interested in the city's history and customs and since I believe that learning a language becomes easier when you engage with the place the language is spoken in, I'll gladly tell you about the city as well. I teach beginners as well as people who've been around for a while and want to improve their conversational skills.
Next to tutoring I work as a social researcher for an international project on flood risk management. I'm enthusiastic about conscious and sustainable ways of life, which led me to volunteer on ecological farms in Norway last autumn. I have also worked in the dementia social health field for several years.
In my free time I like to travel, cook, enjoy nature, play volleyball, dance, play (board) games and do crafts. And I am currently learning Norwegian. 🙂
See tutor's availability and book tutor
Please note that the time you will select is the starting time of your session.