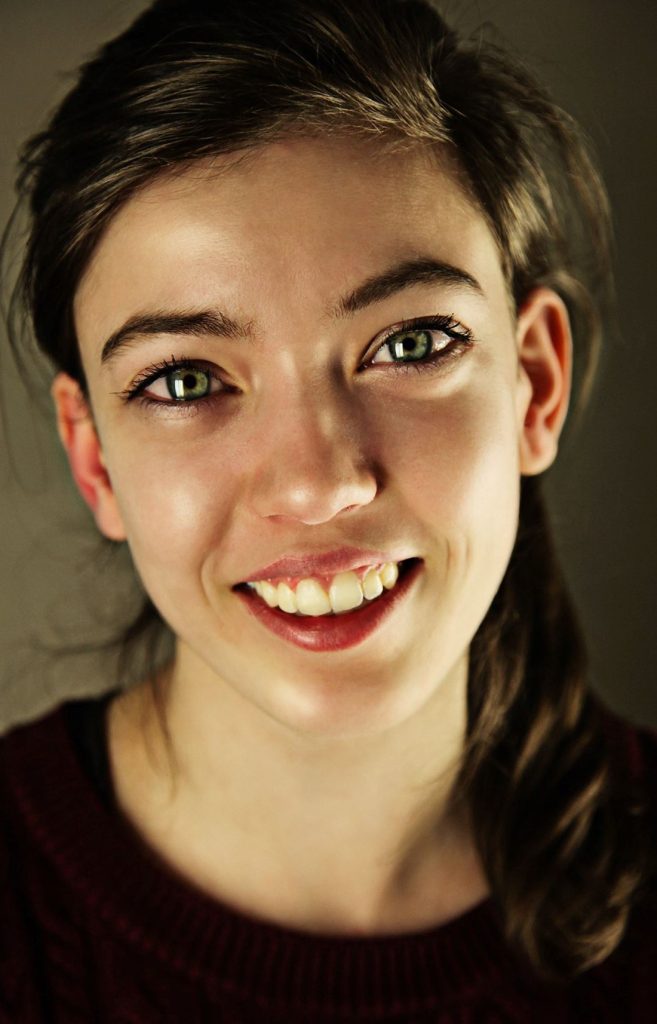 Target Languages:
Dutch
Available Bridge Languages:
Dutch
English
Available Cities:
Wageningen
Available Sessions:
Art Community
Cafe / Terrace
City Tour
Events / Workshops
Expat Life
Session for Children
Shopping Trip
Skype Session
Social Conversational Dutch
Society / History / Politics
Welcome Session
Back
Zensa Reinink
BACKGROUND: Anthropology / Language & Culture
Hi, my name is Zensa. I am a student Cultural Anthropology and Development Sociology at the university in Nijmegen. My interests vary from food and nature related subjects, to history, culture and society. I am interested in languages as well. I think learning a language broadens your perspective, gives you means to communicate to a larger group of people and gives you the opportunity to learn about a different culture.
I would be very pleased to assist you (or your child) to learning Dutch or help you improve your language skills!
See tutor's availability and book tutor
Please note that the time you will select is the starting time of your session.