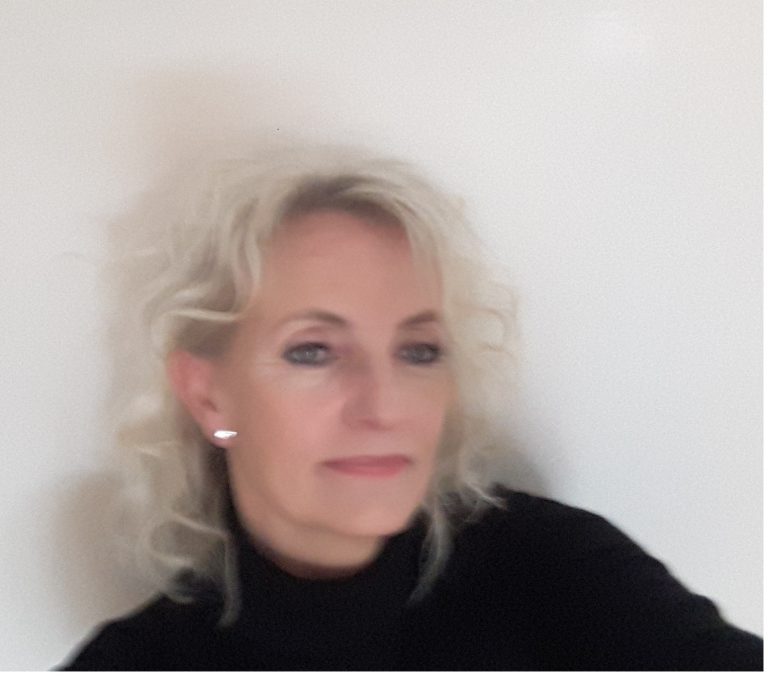 Target Languages:
Dutch
English
Available Bridge Languages:
Dutch
English
Available Cities:
Leeuwarden
Available Sessions:
Art Community
Business
Cafe / Terrace
City Tour
Events / Workshops
Expat Life
Grammar and Exams
Innovation Platform
Job Training Interview
Session for Children
Shopping Trip
Skype Session
Social Conversational Dutch
Society / History / Politics
Sport / Outdoor Buddy
Welcome Session
Back
Wilma van Dam
BACKGROUND: qualified English and certified NT2 teacher
Do you live in or near Leeuwarden and looking for Dutch tuition in the northern region? Come and explore the North! I will teach you Dutch in a different way (sitting in a dull classroom is not part of it!).
Hoi! My name is Wilma. I was born and bred in Leeuwarden until my early twenties after which I emigrated for love to South Africa. I lived there for 14 years. During my time in South Africa I held many jobs. I was a waitress, a saleslady, a secretary, an administrator and PA to a Management Director. In my spare time I did a lot of sailing on the Indian Ocean. I travelled extensively in South and southern Africa and other parts of the world. After I returned from South Africa I studied to become an English teacher at the NHL in Leeuwarden and graduated four years later. Last September I graduated as an NT2 teacher from the Rijksuniversiteit Groningen (NT2 is a teacher who teaches Dutch to non-native speakers).
Learning a new language is all about mixing and mingling with native speakers and seize opportunities to use your newly learned words and phrases in real life situations. Practice in real life is the best and quickest way to learn a new language! That is why I love to teach Dutch the Flowently way, which is new, flexible but above all fun and captivating. Watch what happens to people when you speak a couple of words to them in your new language. Works like magic! Who can resist these first attempts and not answer back with a big smile ?!
In my spare time I love to go for walk, go cycling, go to the gym, read a book, watch Netflix, have discussions with friends about politics and history, have dinner or lunch in a "gezellig" café, see the sun go down or sit on a terrace sipping white wine during long summer evenings. Just a few of my never ending list of all kinds of hobbies.
Let me help you to learn your new language in this new and different way. I'll be happy doing so. Looking forward to meeting you!
Doei!
See tutor's availability and book tutor
Please note that the time you will select is the starting time of your session.