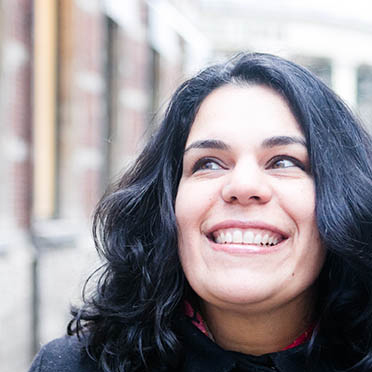 Target Languages:
Dutch
English
Japanese (conversational)
Available Bridge Languages:
Dutch
English
Japanese
Available Cities:
The Netherlands
Available Sessions:
Cafe / Terrace
City Tour
Skype Session
Social Conversational Dutch
Welcome Session
Back
Vinita Salomé
BACKGROUND: Interpreter / Life Style Photographer
Having traveled extensively and lived in three countries, I have always been fascinated by people and photography. My working philosophy is based on my perceptions and feelings, which have been polished and honed through my diverse international experiences.
Being a multi-lingual world citizen, I know all too well the challenges of starting over in a new country. I would be happy to assist you in navigating through the intricacies of learning a new language. I currently reside in Gouda, but am happy to travel to the nearby cities.
I look forward to meeting you in person.
Curious? Have a look at this article: https://flowently.com/language-tips/learntotakebetterphotos/
————-
See tutor's availability and book tutor
Please note that the time you will select is the starting time of your session.