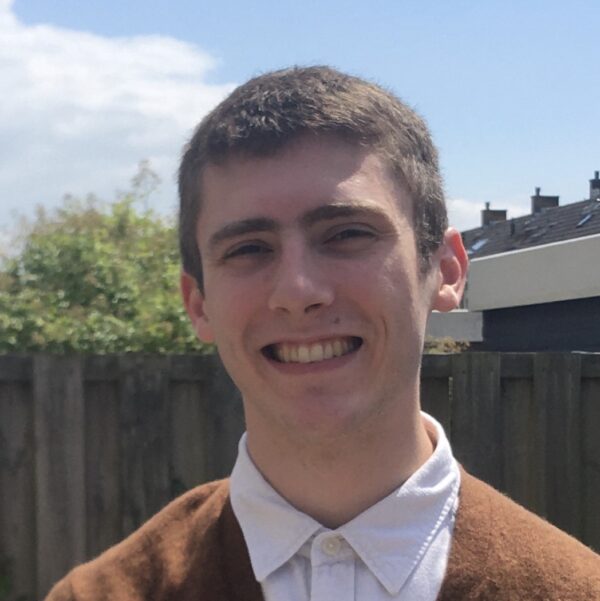 Target Languages:
Dutch
English
Available Bridge Languages:
Dutch
English
Available Cities:
Goes
Middelburg
The Netherlands
Vlissingen
Available Sessions:
Art Community
Cafe / Terrace
City Tour
Events / Workshops
Expat Life
Grammar and Exams
Job Training Interview
Session for Children
Shopping Trip
Skype Session
Social Conversational Dutch
Society / History / Politics
Sport / Outdoor Buddy
Welcome Session
Back
Twan van Diest
BACKGROUND: Vwo Gymnasium / Writing / Theater / Dance
Dear reader,
My name is Twan van Diest and I am currently a 21 year old student. I live in Middelburg and have a passion for both language and teaching. The reason why I have decided to join Flowently as a tutor, is that their methodology of teaching through a practical application suits me very well, as my past experiences teaching dance and doing creative projects have proven.
If you have any interest, you can always contact me!
-Twan
See tutor's availability and book tutor
Please note that the time you will select is the starting time of your session.