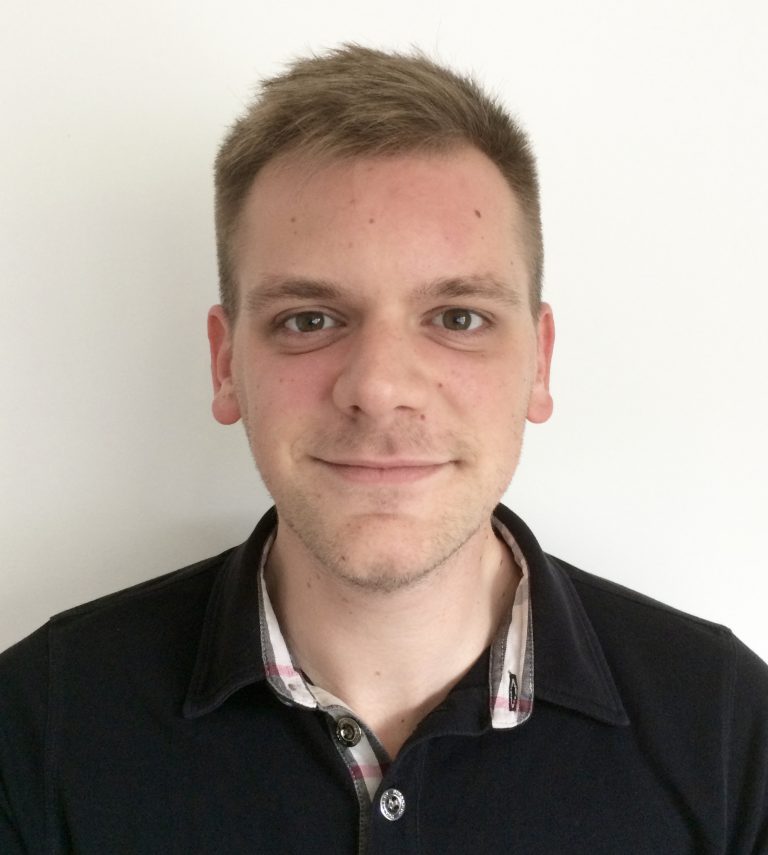 Target Languages:
English
Greek Ancient
Greek Modern
Latin
Available Bridge Languages:
Dutch
English
Greek
Italian
Spanish
Available Cities:
Amsterdam
The Netherlands
Available Sessions:
Business
Cafe / Terrace
City Tour
Expat Life
Grammar and Exams
Session for Children
Skype Session
Social Conversational Dutch
Society / History / Politics
Sport / Outdoor Buddy
Welcome Session
Back
Theodoros-Konstantinos Emmanouil
BACKGROUND: Master Linguistics / Philologist
Hello all, my name is Constantine, I am a linguist from Greece, currently living in the Netherlands! My studies background involved Ancient and Modern Greek as well as Latin. I enjoy teaching classical languages as they can be connected to any part of modern western civilisation and they constitute an endless linguistic resource for research. Simultaneously, I am passionate about teaching modern Greek as a foreign language to non-native speakers as it a challenging language with a vast variety of interesting elements which I cannot wait to share!
See tutor's availability and book tutor
Please note that the time you will select is the starting time of your session.