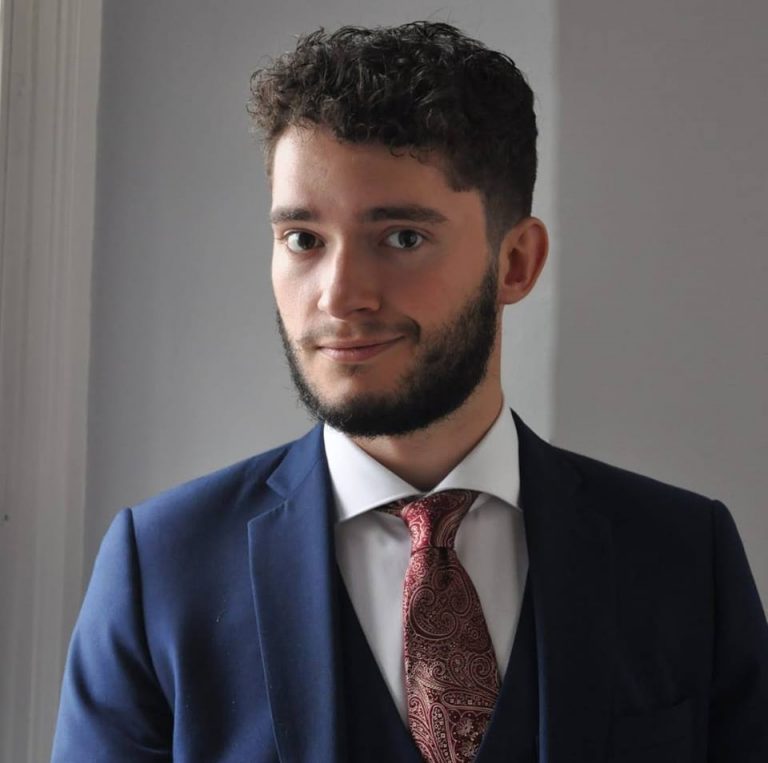 Target Languages:
Dutch
English
French
Available Bridge Languages:
Dutch
English
French
Available Cities:
Groningen
The Netherlands
Available Sessions:
Art Community
Business
Cafe / Terrace
City Tour
Events / Workshops
Expat Life
Grammar and Exams
Innovation Platform
Job Training Interview
Session for Children
Shopping Trip
Skype Session
Social Conversational Dutch
Society / History / Politics
Sport / Outdoor Buddy
Welcome Session
Back
Teun Janssen
BACKGROUND: History / European Studies
Hi there!
I am Teun , the pronunciation of which will be one of the first fun Dutch sounds you will get acquainted with! I am currently in the third year of my History BA at the University of Groningen, but am originally from the city of Maastricht in the south (My soft pronunciation of otherwise harsh Dutch vowels will make your lessons all the easier!) I have a fascination for global politics and the European Union. Other than that , I play piano and love to dance.
I followed a bilingual program in my high school years and have obtained a Higher Learning certificate in the Language and Literature course of the International Bacclaureate , giving me a broad command of the English language and academic literature. I have been a language tutor at Flowently for two years, and have provided lessons to over 10 individual students and for larger groups at in-company sessions.
I love interacting with people from all kinds of different cultural and philosophical backgrounds (especially if they are directly opposed to mine) , also through my extensive experience with Model United Nations, and am always up for long , open discussions about anything that makes the clock of life tick for you. I will extensively incorporate such cultural reflections in our lessons since I belief this is just as important as gaining a technical command of the language.
I am looking forward to helping you develop your language skills so that you can have as good a time in this wonderful and open country as anyone.
See you soon!
Teun
See tutor's availability and book tutor
Please note that the time you will select is the starting time of your session.