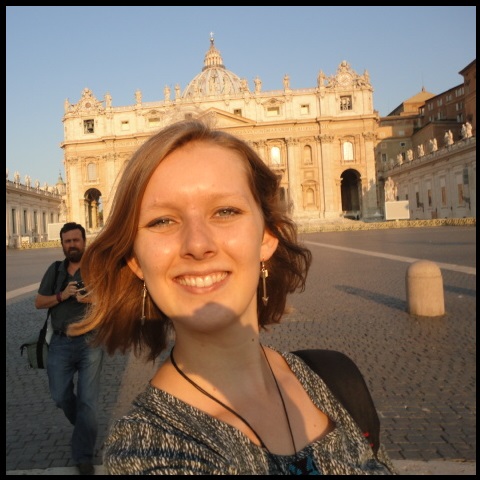 Target Languages:
Dutch
Available Bridge Languages:
English
Available Cities:
Haarlem
Leiden
Available Sessions:
Art Community
Business
Cafe / Terrace
City Tour
Events / Workshops
Expat Life
Grammar and Exams
Session for Children
Shopping Trip
Social Conversational Dutch
Sport / Outdoor Buddy
Welcome Session
Back
Suzanne Voordouw
I am currently studying History of Art in Leiden, but originally I come from Haarlem. In my study I visit a lot of museums and have learned a lot about them.
If you wish to hear stories about Haarlem, Amsterdam or Leiden, or if you would like to tell me some of yours, come and join me for a city tour. And if you enjoy art we can go to one of the beautiful museums. What you don't know about me: I love sailing, even on cold days. I have been a vegetarian for 10 years. For a long time I wanted to study Biology, but at the last minute I changed my mind and chose History of Art.
See tutor's availability and book tutor
Please note that the time you will select is the starting time of your session.
See other tutors