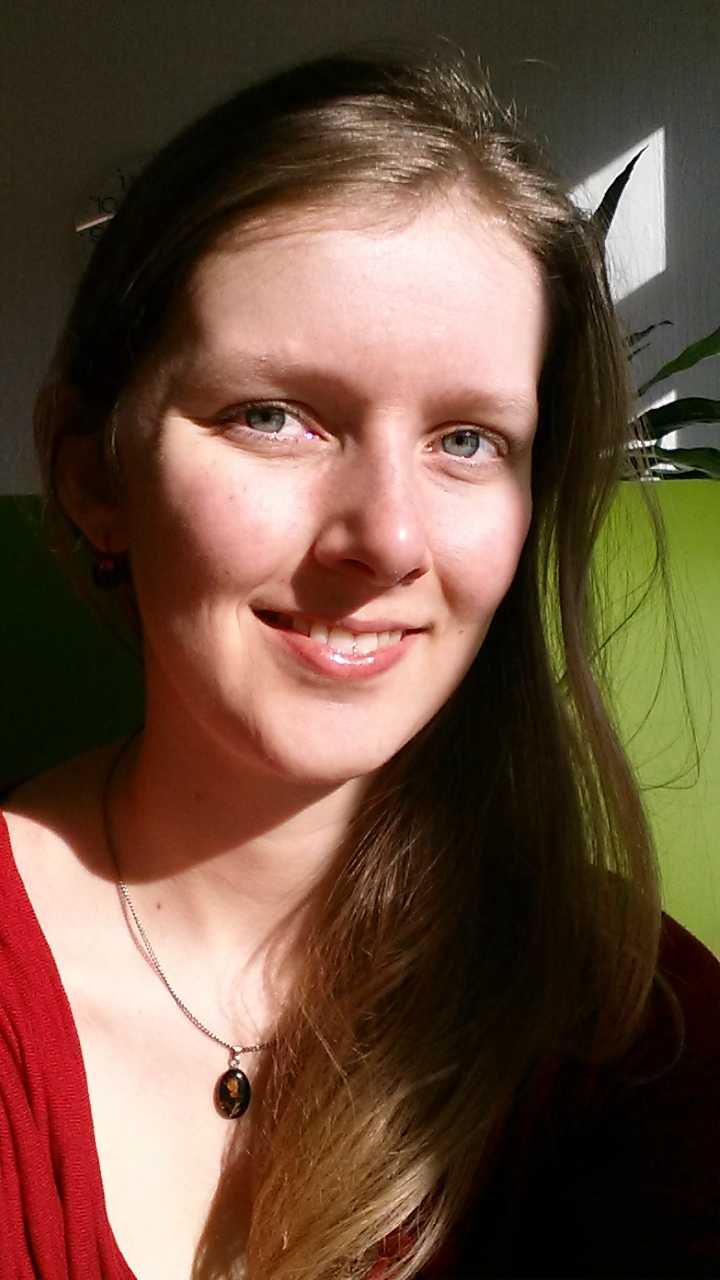 Target Languages:
Dutch
Available Bridge Languages:
English
Available Cities:
Leiden
Available Sessions:
Art Community
Business
Cafe / Terrace
City Tour
Events / Workshops
Expat Life
Grammar and Exams
Session for Children
Shopping Trip
Skype Session
Social Conversational Dutch
Society / History / Politics
Sport / Outdoor Buddy
Welcome Session
Back
Suzanne Voordouw
Hello! I am currently studying Art History in Leiden, but I also have in interest in biology and chemistry. If we visit a museum, I am able to talk for 2 hours straight, but I also enjoy a picknick in the park. I hope to see you soon, in Leiden or Haarlem.
See tutor's availability and book tutor
Please note that the time you will select is the starting time of your session.