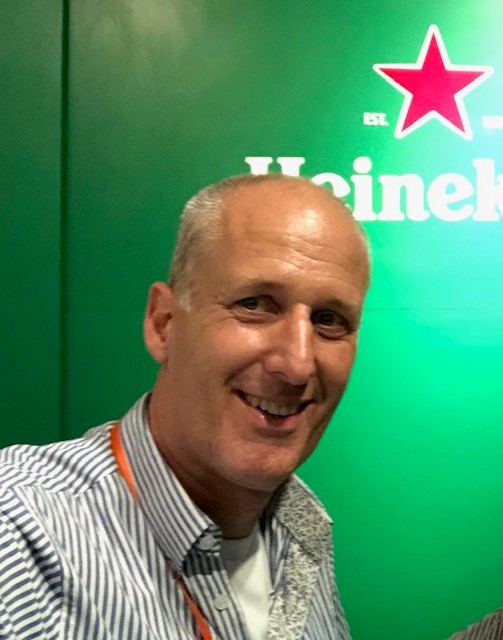 Target Languages:
Dutch
English
Available Bridge Languages:
Dutch
English
Available Cities:
Apeldoorn
Arnhem
Nijmegen
Available Sessions:
Business
Cafe / Terrace
City Tour
Expat Life
Skype Session
Social Conversational Dutch
Sport / Outdoor Buddy
Welcome Session
Back
Stado Kiewiet de Jonge
BACKGROUND: Experienced manager (15 years in Asia, China and VietNam) interested in sharing Dutch language and culture.
Learning by doing, a way of studying a language to become more familiar with the culture of the country and the Dutch language at the same time.
See tutor's availability and book tutor
Please note that the time you will select is the starting time of your session.