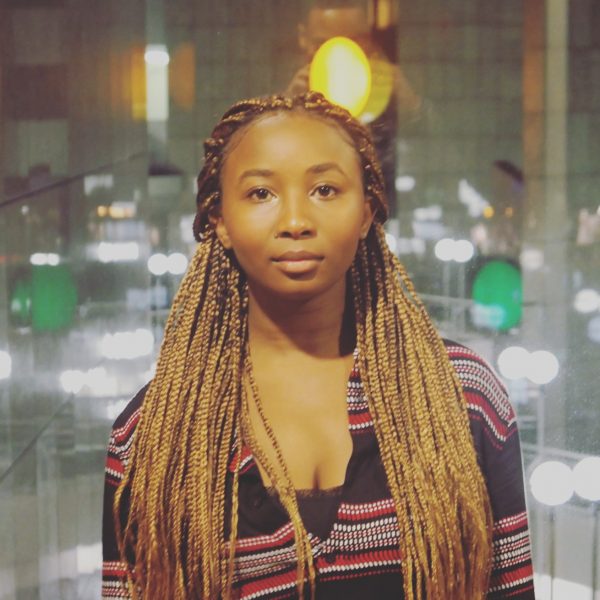 Target Languages:
Dutch
Available Bridge Languages:
Arabic
English
Available Cities:
Arnhem
Nijmegen
Available Sessions:
Cafe / Terrace
City Tour
Expat Life
Grammar and Exams
Session for Children
Shopping Trip
Skype Session
Social Conversational Dutch
Sport / Outdoor Buddy
Welcome Session
Back
Sahar Orwa
BACKGROUND: European & International Law
Hello, I'm Sahar and I live in Nijmegen. I study European and International Law at the Radboud University. In my spare time I enjoy cooking, antiquing and exercising. I go the gym three times a week. It's just amazing to see the progress you are making each time you go to the gym. I also love going to the market on Saturday morning. The vibe and the people, all wonderful to see.
I came as a young girl to the Netherlands so I'm very familiar with the struggle of learning a new language. At home I speak Arabic with my parents and when I'm out & about I speak Dutch. My education is in Dutch as wel as English. This all makes me trilingual. Since my parents sometimes struggle with Dutch, I'm always there to help with translating and such. Don't hesitate to ask the same!
See tutor's availability and book tutor
Please note that the time you will select is the starting time of your session.