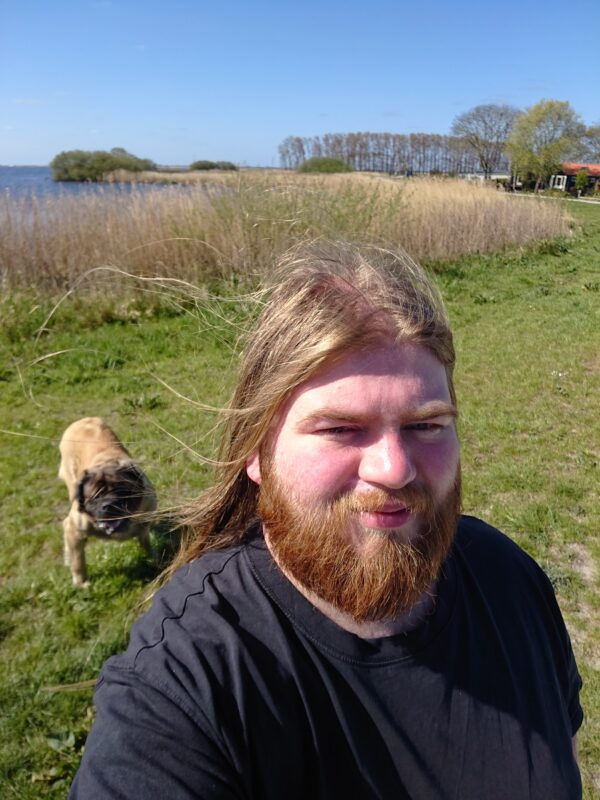 Target Languages:
Dutch
English
Available Bridge Languages:
Dutch
English
Available Cities:
Drachten
Heerenveen
Leeuwarden
Terherne
Available Sessions:
Art Community
Cafe / Terrace
City Tour
Grammar and Exams
Innovation Platform
Job Training Interview
Session for Children
Shopping Trip
Skype Session
Social Conversational Dutch
Society / History / Politics
Welcome Session
Back
Robin van de Velde
BACKGROUND: Dutch Teacher, taalcoach Nederlands.
Hello, I'm Robin and I've been teaching Dutch for four years now, I've helped people from all kinds of cultures and at all language levels. My approach is personal and I take into account students' goals, interests and learning style.
I live in a Frisian village near Leeuwarden and can meet for lessons in Leeuwarden, Sneek and Heerenveen. If you prefer to see some Frisian landscapes, we can of course also meet at one of the many nature preserves.
We can talk about all kinds of things, I've got many interests, like history, nature, politics and culture.
See tutor's availability and book tutor
Please note that the time you will select is the starting time of your session.