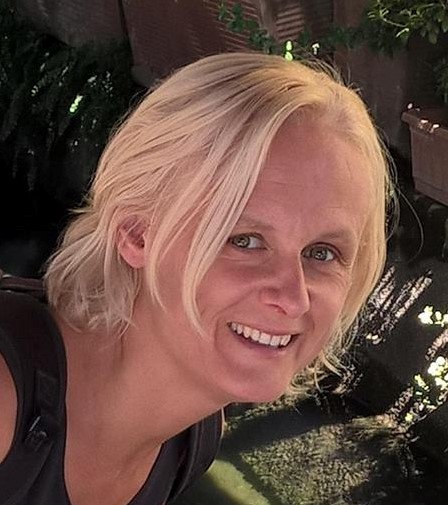 Target Languages:
Dutch
German
Available Bridge Languages:
English
German
Italian
Available Cities:
Nijmegen
Available Sessions:
Art Community
Cafe / Terrace
City Tour
Expat Life
Session for Children
Shopping Trip
Skype Session
Social Conversational Dutch
Sport / Outdoor Buddy
Welcome Session
Back
Rita Hladik
BACKGROUND: Marketing / Psychology
Hallo! How are you? Hoe gaat het? Wie geht's? Come stai? Jak se maš? Speaking different languages feels natural to me. Before moving to the Netherlands, I lived in 3 countries – the Czech Republic, Germany and Canada – and I experienced how important it is to be able to learn the local language as quickly as possible and to feel at home in your new country.
Three things you don't know about me: 1- I worked at several international companies. 2- I'm teaching German at a Dutch elementary school. 3- I'm crazy about water and therefore I like to live in the Netherlands.
My Italian husband and I are raising our children with three different languages and this is such a positive experience that I would like to pass it on to other families. Living in a multicultural society is enriching and it broadens your horizon!
I think it's fantastic to communicate with people from different countries and with different cultural backgrounds.
See tutor's availability and book tutor
Please note that the time you will select is the starting time of your session.