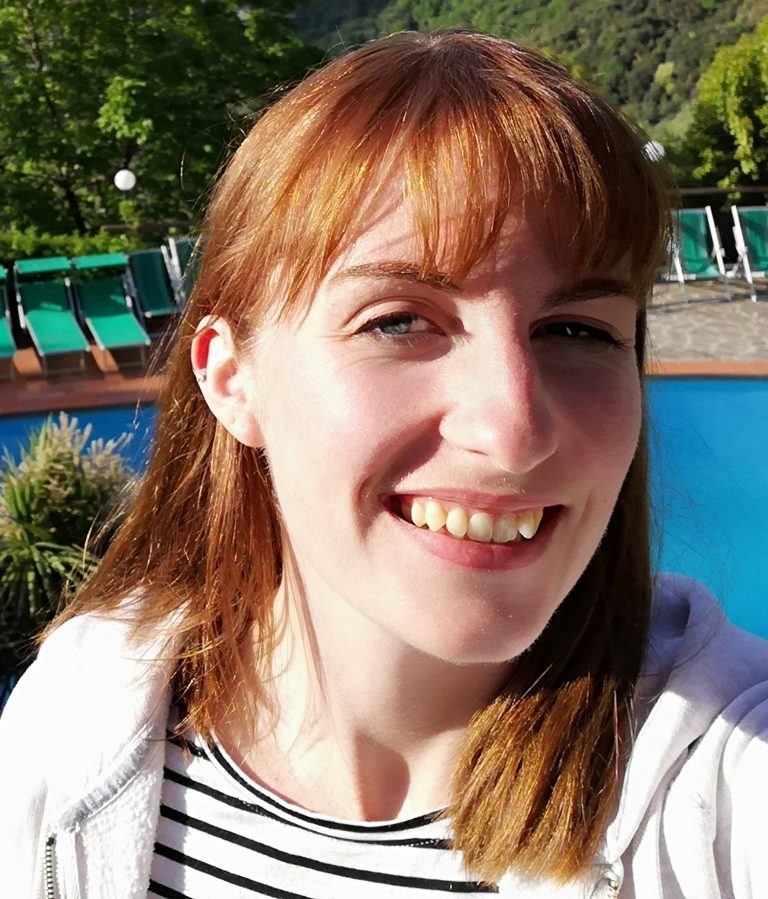 Target Languages:
Dutch
Available Bridge Languages:
Dutch
English
Available Cities:
Haarlem
Heemstede
Hoofddorp
Available Sessions:
Art Community
Cafe / Terrace
City Tour
Events / Workshops
Expat Life
Grammar and Exams
Job Training Interview
Shopping Trip
Skype Session
Social Conversational Dutch
Society / History / Politics
Sport / Outdoor Buddy
Welcome Session
Back
Renka van Esch
BACKGROUND: Actrice, Dentist assistent
Hi there!
Allways wondered what it means when the dutch say 'he he', 'ja ja', 'zo zo' or 'poe poe'? I can teach you all about those little weird dutch phrases and more!
My name is Renka and I was born and raised in Haarlem. For my work and hobby I teach and play improvisation theatre. The most important rule in improv is that you can't succeed without making mistakes. That's the same with learning a new language!
Besides from acting, I like to cook, garden, visit a play or a movie and take walks in nature and ofcourse in the beautiful city Haarlem. So if you would like to improve your dutch and join me for a tea or coffee with a stroopwafel, let me know!
P.S. You can start your dutch lessons right away by figuring out how to pronounce my last name ?
See tutor's availability and book tutor
Please note that the time you will select is the starting time of your session.