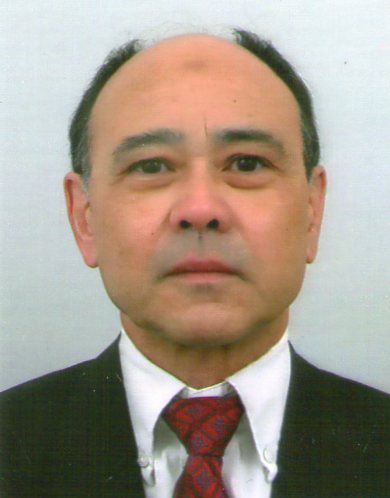 Target Languages:
Dutch
Available Bridge Languages:
English
German
Available Cities:
Zwolle
Available Sessions:
Art Community
Cafe / Terrace
City Tour
Shopping Trip
Social Conversational Dutch
Sport / Outdoor Buddy
Welcome Session
Back
René de Pruyssenaere de la Woestijne
BACKGROUND: Development economics
Hello, I am René! You are interested in conversation in Dutch? Well, let me accompany you during your journey in looking for and finding the right way to communicate in Holland. I used to work as a teacher and coach for different kinds of students.
In my spare time I play tennis, listen to music, play the keyboards, visit museums, theatre and concerts. I love travelling and reading books. If there is time left I watch sport matches.
See tutor's availability and book tutor
Please note that the time you will select is the starting time of your session.