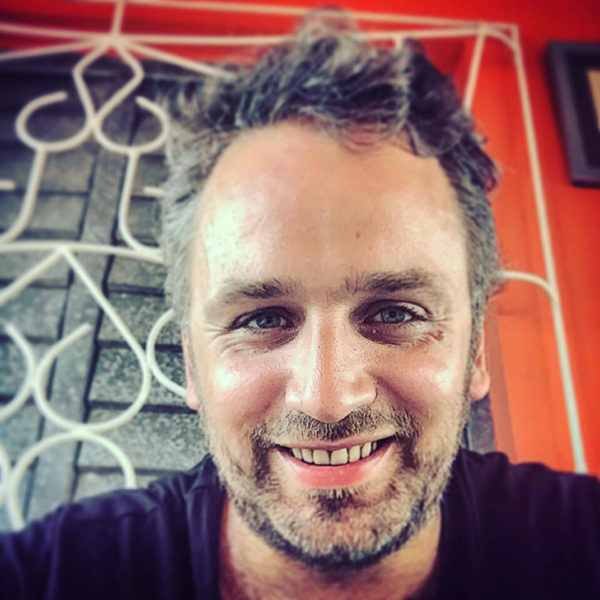 Target Languages:
Dutch
Available Bridge Languages:
English
German
Available Cities:
Rotterdam
Available Sessions:
Art Community
Business
Cafe / Terrace
City Tour
Expat Life
Innovation Platform
Job Training Interview
Skype Session
Social Conversational Dutch
Society / History / Politics
Sport / Outdoor Buddy
Welcome Session
Back
Piet Hoffman
BACKGROUND: ICT Communication Systems / Cookie Baker
Hey beautiful stranger. Want to know everything about Rotterdam and Dutch in particular? Let's meet! I love to show you around in beautiful Rotterdam and see and learn everything there is about the Dutch. Let's go for a walk around beautiful Museum Park, take the Metro or tram across the city or take the bike and go beyond. Don't stay a stranger now.
A little bit about me. Went from baker to ICT, communication, media and now in the healthcare sector. I love coffee, cookies, baking, cooking (Let's cook a meal or bake a cookie together), eat to much tiramisu, go to music and bands I never heard of, visit Boijmans, de Kunsthal or any place with a story to tell. Love to hear your story.
See tutor's availability and book tutor
Please note that the time you will select is the starting time of your session.