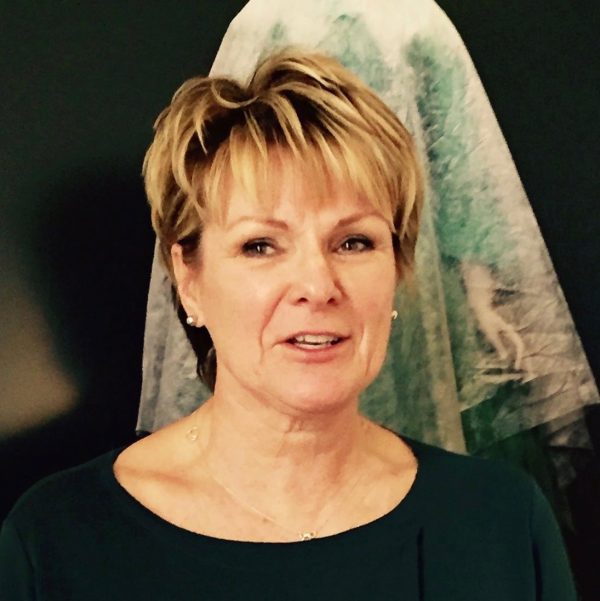 Target Languages:
Dutch
Available Bridge Languages:
Dutch
English
German
Available Cities:
Haarlem
Heemstede
Hoofddorp
Available Sessions:
Art Community
Business
Cafe / Terrace
City Tour
Expat Life
Session for Children
Shopping Trip
Social Conversational Dutch
Society / History / Politics
Welcome Session
Back
Patty de Vré
Hello, my name is Patty and I live in Zandvoort aan Zee near Haarlem, the beautiful historic capital city of the province Noord-Holland. I have two daughters and a granddaughter. I am interested in a lot of things, I work parttime in a medical centre, I have my bachelor in Art History, owned a web store for several years and practise yoga nearly every day.
One of the most important things in life is to communicate with the people around you. I can help you to learn how to communicate in Dutch, so you can, over time, do your own shopping, order a drink or have conversations with colleagues.
The first session takes place in a cafe or other public place of your choice. After that we will practise Dutch while walking around your hometown. Maybe we can go to a museum and have conversations about art, books, films or the weather.
I am also avaible for sessions with children from three years old and for whom I 'll drive to Amsterdam, Heemstede, Haarlem or Hoofddorp.
I hope to meet you soon!
See tutor's availability and book tutor
Please note that the time you will select is the starting time of your session.