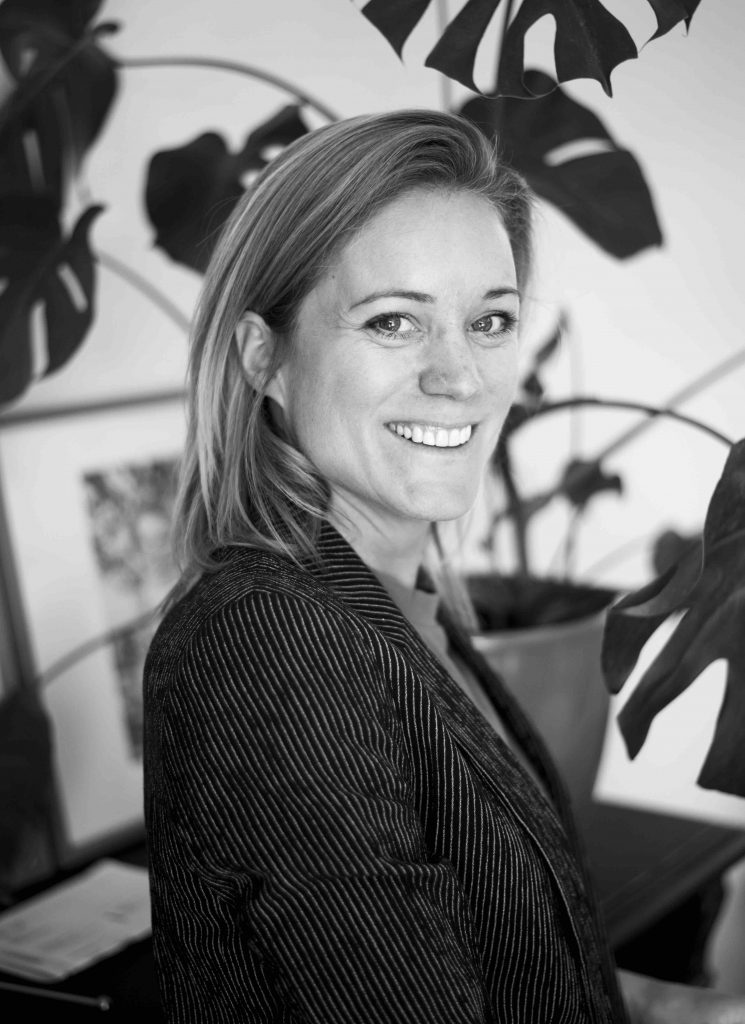 Target Languages:
Dutch
Available Bridge Languages:
Dutch
English
Available Cities:
Hilversum
Available Sessions:
Cafe / Terrace
City Tour
Events / Workshops
Expat Life
Session for Children
Shopping Trip
Skype Session
Social Conversational Dutch
Society / History / Politics
Sport / Outdoor Buddy
Welcome Session
Back
Olga Beex
Hello from Hilversum. My name is Olga and I'm back in my home country after having lived for some years in the US.
My kids go to an international school and to keep up with their Dutch – mostly their reading and writing skills – I teach them.
Living within an international community I notice that for most there is an ever-present need and yearning for Dutch language basics. For instance if it adds to your experience when getting around the shops with a "Hallo", "Doei", or a "fijn weekend".
I also get questions about Dutch culture and enjoy explaining the idiosyncrasies of the mighty Dutch past and present.
So as I embark on a new chapter I ask, "would you like me to teach you or your kids some useful Dutch?"
We can make the lesson as informal and comfortable as you would like: at home, on a shopping spree, at a park, whatever and wherever is needed to become more familiar with the language and how to live and get around with the Dutchies!
See tutor's availability and book tutor
Please note that the time you will select is the starting time of your session.