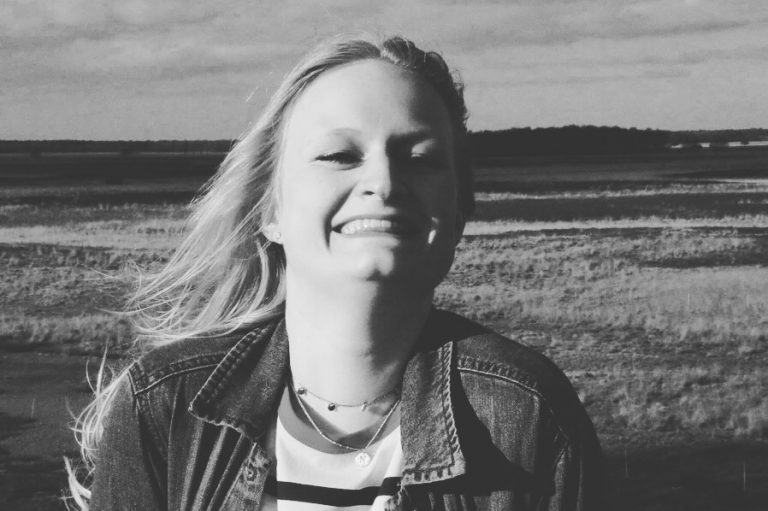 Target Languages:
Dutch
English
Available Bridge Languages:
Dutch
English
Available Cities:
Giethoorn
Meppel
Zwolle
Available Sessions:
Business
Cafe / Terrace
City Tour
Events / Workshops
Expat Life
Grammar and Exams
Job Training Interview
Session for Children
Shopping Trip
Skype Session
Social Conversational Dutch
Society / History / Politics
Sport / Outdoor Buddy
Welcome Session
Back
Nienke Hintzbergen
BACKGROUND: Communication Sciences / Korff Player
Hi! My name is Nienke Hintzbergen. I live in Meppel.
In 2017 I obtained my bachelor's degree in Communication Science. As a child I went to an international school, so I know what it's like not being able to completely understand each other. During my study I also experienced cultural differences and I followed courses like Intercultural Communication. I find this very interesting and therefore I would love to help you in such situations! I have experience with teaching, especially in languages.
Besides studying and working I love to play sports. I am also really into music, traveling, reading books and watching Netflix. Together we can do anything, from meeting up in a cafe and walking through the city, to visiting events or playing sports together. I look forward to meeting you!
See tutor's availability and book tutor
Please note that the time you will select is the starting time of your session.