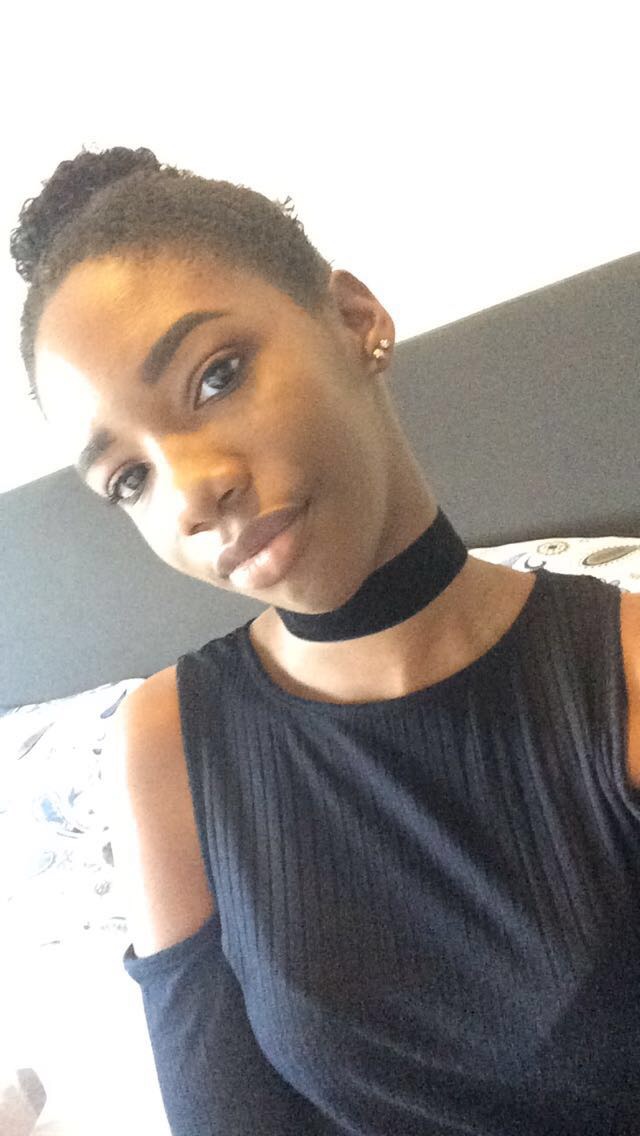 Target Languages:
Papiamentu
Available Bridge Languages:
Dutch
English
Papiamentu
Spanish
Available Cities:
Amsterdam
Den Haag
Leiden
The Netherlands
Available Sessions:
Art Community
Business
Cafe / Terrace
City Tour
Events / Workshops
Expat Life
Job Training Interview
Session for Children
Shopping Trip
Skype Session
Social Conversational Dutch
Society / History / Politics
Sport / Outdoor Buddy
Welcome Session
Back
Natisha Engel
Hello, my name is Natisha Engel and I study Communications at the Hogeschool Leiden. I was born in The Netherlands but for the past twelve years I have lived across the sea on a small island named Curacao. On the island I've developed a total of four different languages that I still use on a day to day basis. I really enjoy sharing my knowledge and culture with other people, as an important part of a language is the culture behind it as well. I'm very patient and passionate about different languages and I'm ambitious to share that passion and encourage others to learn something new!
See tutor's availability and book tutor
Please note that the time you will select is the starting time of your session.