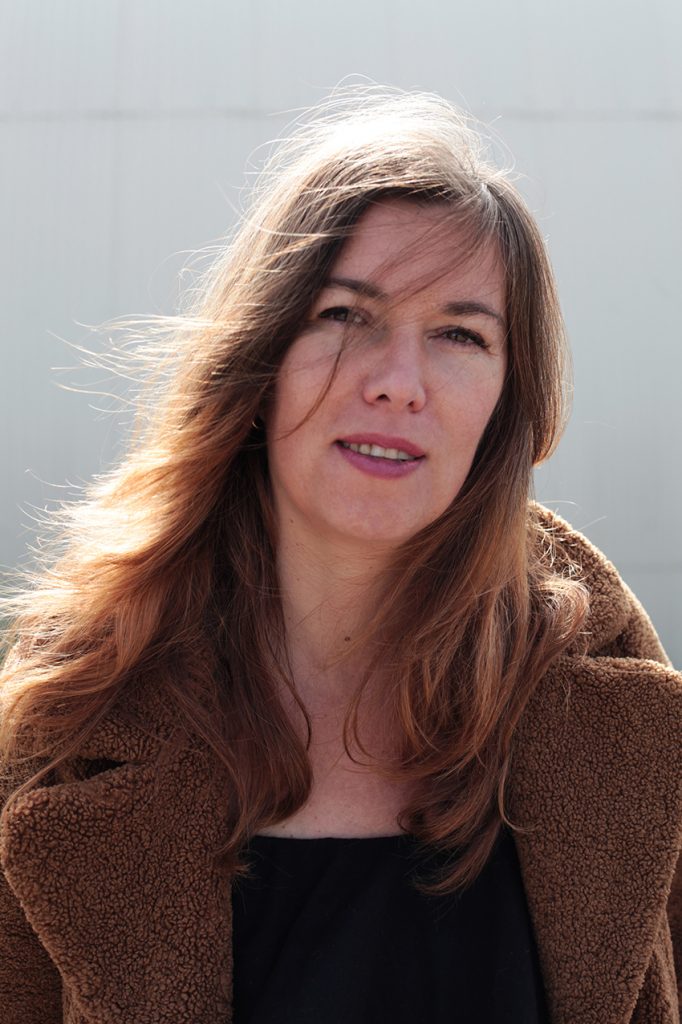 Target Languages:
Dutch
Available Bridge Languages:
English
French
Available Cities:
Amsterdam
Available Sessions:
Art Community
Cafe / Terrace
City Tour
Events / Workshops
Expat Life
Grammar and Exams
Job Training Interview
Session for Children
Shopping Trip
Skype Session
Social Conversational Dutch
Society / History / Politics
Sport / Outdoor Buddy
Welcome Session
Back
Nathalie Ezendam Keller
BACKGROUND: Portrait photographer & Yoga teacher
Hi, I am Nathalie,
your local native tutor,
Raised in Amsterdam at the Prinsengracht (Canal of the Princes).
I'm a kind of experience expert: as a previous expat in Paris, studying French at the Sorbonne, and studying Photography and working in Barcelona.
I'm familiar with speaking (and listening to) other languages.
I will be happy to help you ánd your children to feel more comfortable speaking the Dutch language.
After several sessions with me, it will be like riding a bicycle.
I am a mother of two teenage boys and
as a yoga teacher and portrait photographer making people feel comfortable in their surroundings is what I do every day.
I will show you around in my city and walking, or by bike, tram or boat I will help you to speak the Dutch language while enjoying a coffee,
a Hollandse Nieuwe (herring the Dutch way), or a freshly made stroopwafel (waffle) from the Albert Cuyp market.
If you haven't tried these Dutch delicacies yet, we will taste them together; it will help you to get a better taste of our language too.
My availability is flexible, so don't hesitate to contact me.
If you wish to meet outside the indicated schedule,
just book a session and we will work it out.
I look forward to meeting you!
See tutor's availability and book tutor
Please note that the time you will select is the starting time of your session.