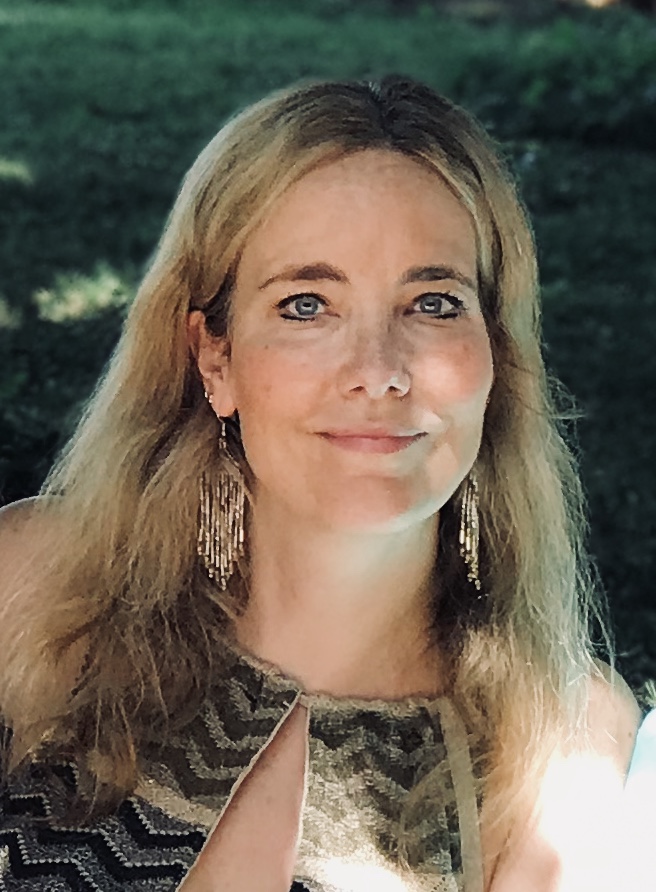 Target Languages:
Dutch
Available Bridge Languages:
English
Available Cities:
Haarlem
Heemstede
The Netherlands
Available Sessions:
Art Community
Business
Cafe / Terrace
City Tour
Events / Workshops
Expat Life
Grammar and Exams
Innovation Platform
Job Training Interview
Session for Children
Shopping Trip
Skype Session
Social Conversational Dutch
Society / History / Politics
Sport / Outdoor Buddy
Welcome Session
Back
Nathalie des Tombe
BACKGROUND: PR & Journalism / Marketing
Hello there,
My name is Nathalie, I live and work in Haarlem, a city close to Amsterdam. I am a professional teacher and a mom of three children and a little dog ?
Like you I have also lived abroad and I know the struggles when learning a foreign language. I have many years of teaching experience; both online, private and in classes. Mostly in Dutch communication and correspondence. Besides my teaching job I would love to help you, your spouse or your children to learn Dutch in a more practical setting. For instance while we explore Haarlem and surroundings. We can practice in various settings: outdoors, in a cafe, while walking the dog, doing shopping, etcetera. Or indoors in my study, through skype etcetera. In other words, there are many possibilities for me to help you learn our beautiful language in a practical setting.
Hope to see you soon, so we can get started!
Nathalie
See tutor's availability and book tutor
Please note that the time you will select is the starting time of your session.