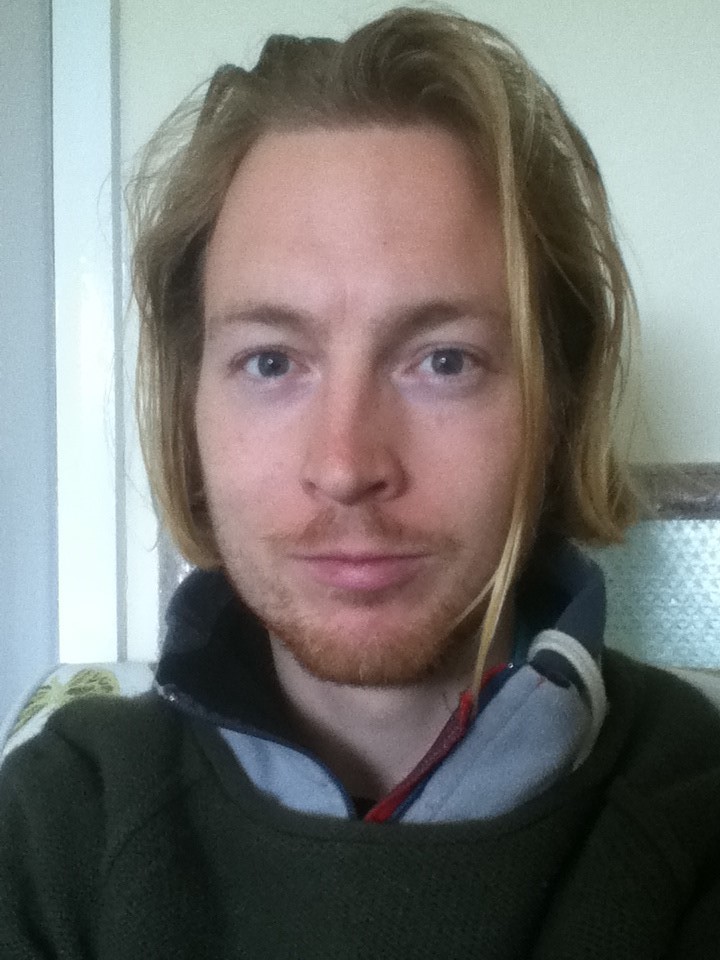 Target Languages:
Dutch
English
Available Bridge Languages:
Dutch
English
Available Cities:
Amersfoort
Hilversum
Utrecht
Available Sessions:
Art Community
Business
Cafe / Terrace
City Tour
Events / Workshops
Expat Life
Grammar and Exams
Innovation Platform
Job Training Interview
Session for Children
Shopping Trip
Skype Session
Social Conversational Dutch
Society / History / Politics
Sport / Outdoor Buddy
Welcome Session
Back
Mick Hartman
I have lived abroad myself, for about 7,5 years all in all, so I know – from my own experience – what it is like to be an expat, and to (attempt to) learn a new language.
That's why I can really empathize with, and understand, the positive challenge that you face: improving your Dutch proficiency.
Supported by Flowently's proven, thoroughly practical method, and my own globetrotter's background, I am confident I can be of help in your efforts to master my native tongue, to whatever degree you need, or wish. Step by step, patiently, consistently.
Hope to hear from you!
See tutor's availability and book tutor
Please note that the time you will select is the starting time of your session.