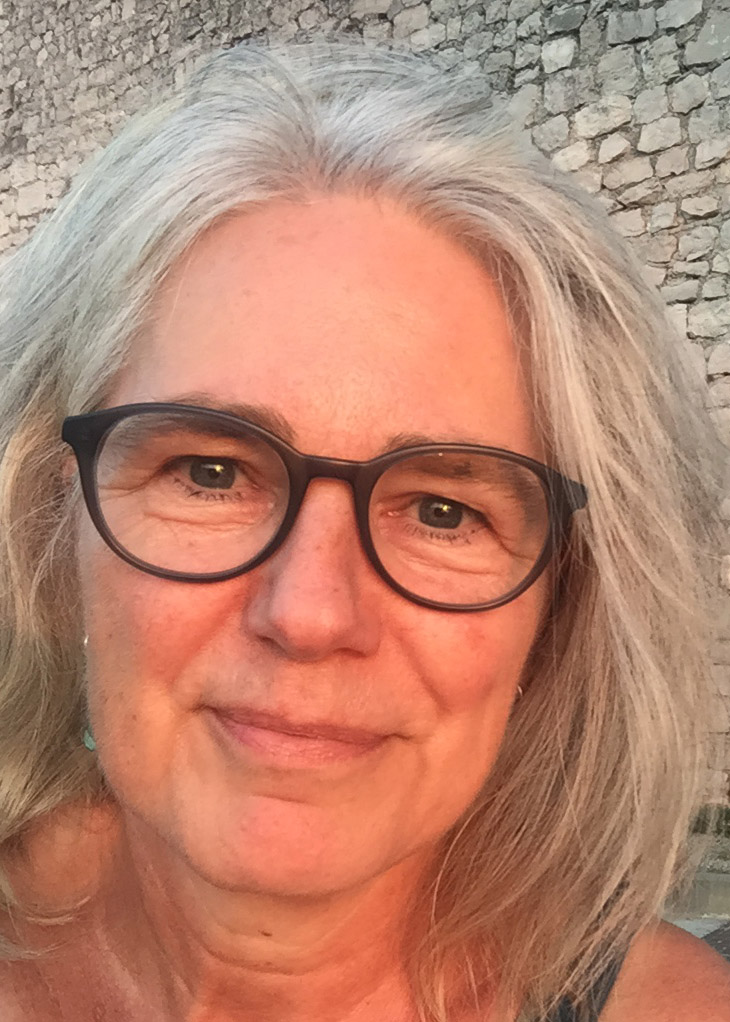 Target Languages:
Dutch
Available Bridge Languages:
English
Available Cities:
Hilversum
Available Sessions:
Art Community
Cafe / Terrace
City Tour
Events / Workshops
Expat Life
Grammar and Exams
Session for Children
Shopping Trip
Social Conversational Dutch
Society / History / Politics
Welcome Session
Back
Maya Schepers
BACKGROUND: Journalism, author
Hi, my name is Maya. I live in Hilversum and worked in radio and television: Radio Netherlands World Service and various national broadcasting companies. I travel a lot and know how rewarding it is to go around independently, do you own shopping and talk to the locals. That is why I like to help you learn the rich, and maybe to you funny or difficult, Dutch language.
Let's explore the Hilversum environment (which is called the unpronounceable 't Gooi) and get started! At the market, the beautiful Singermuseum, the bookstore, the Filmtheatre or whatever interests you.
See tutor's availability and book tutor
Please note that the time you will select is the starting time of your session.