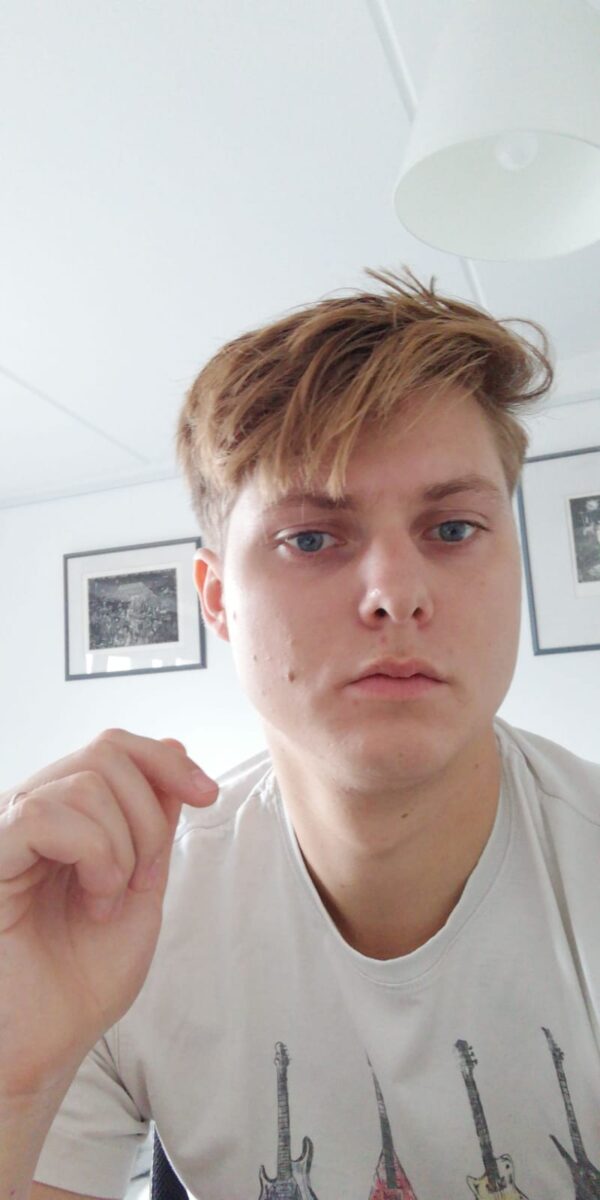 Target Languages:
Dutch
Available Bridge Languages:
English
Available Cities:
Amsterdam
Available Sessions:
Art Community
Cafe / Terrace
City Tour
Grammar and Exams
Job Training Interview
Shopping Trip
Skype Session
Social Conversational Dutch
Society / History / Politics
Sport / Outdoor Buddy
Welcome Session
Back
Max Oppenheim
BACKGROUND: Psychology student at University of Amsterdam
My name is Max and I'm currently studying psychology at the University of Amsterdam. My interests are very broad and I'm especially interested in music and politics. I play bass in two different bands and try to be as socio-culturally active as i can in my downtime. I live in Amsterdam and would love to explore the city while teaching. I think i would make a good teacher because I'm a very patient and empathetic man. Next to that, people always tell me that I explain everything very clearly. If you're looking for someone to teach you our beautiful language in an understanding, patient and friendly manner, then don't look any further! I'm looking forward to teaching you everything about Dutch.
See tutor's availability and book tutor
Please note that the time you will select is the starting time of your session.