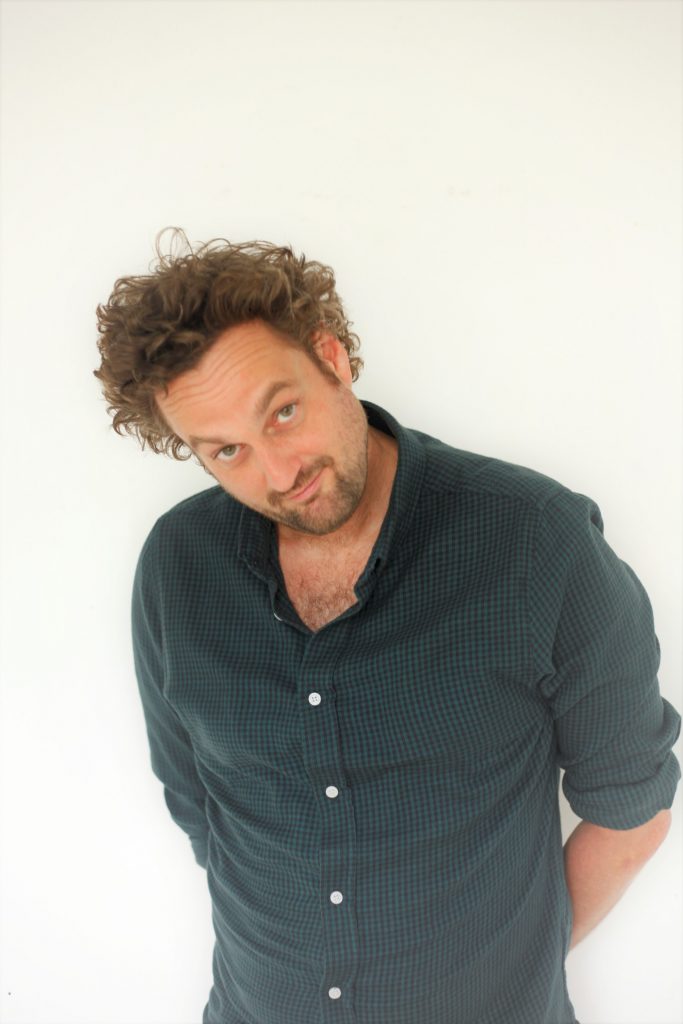 Target Languages:
Dutch
Available Bridge Languages:
Dutch
English
German
Available Cities:
Amstelveen
Amsterdam
Zaandam
Available Sessions:
Art Community
Cafe / Terrace
City Tour
Expat Life
Grammar and Exams
Job Training Interview
Session for Children
Shopping Trip
Skype Session
Social Conversational Dutch
Society / History / Politics
Sport / Outdoor Buddy
Welcome Session
Back
Martijn van der Veen
BACKGROUND: Theatre Sciences / Actor / Teacher
Unfortunately currently not available for new students
Hi there, Martijn is de naam.
"If you talk to a man in a language he understands, that goes to his head. If you talk to him in his own language, that goes to his heart."
Nelson Mandela
By profession actor/theatremaker/writer I have always been fascinated by language and how it manifests itself in our everyday life. Sometimes beautiful, but let's admit, it can be awful when you don't have or find the words. I can offer you my love for theatre, literature, art and life to make you feel, hear and use the power of language, in this case Dutch. I have been a language-tutor for refugees since two years and therefor I have experienced the difficulties but also the happiness of being in a new culture. It's not easy learning a new language. It sometimes takes blood, sweat and tears, to use an Amsterdam-expression, but I can assure you it will pay off. Especially with the Flowently-method.
See tutor's availability and book tutor
Please note that the time you will select is the starting time of your session.