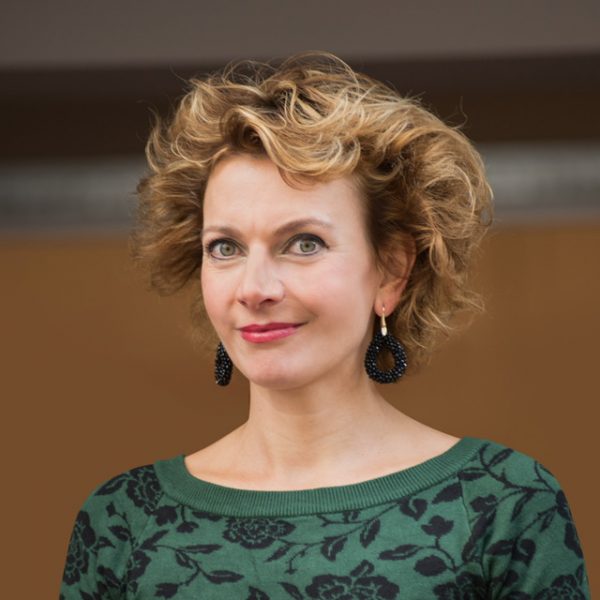 Target Languages:
Dutch
English
Available Bridge Languages:
Dutch
English
Available Cities:
Amsterdam
The Netherlands
Available Sessions:
Art Community
Business
Cafe / Terrace
City Tour
Events / Workshops
Expat Life
Grammar and Exams
Job Training Interview
Session for Children
Shopping Trip
Skype Session
Social Conversational Dutch
Society / History / Politics
Sport / Outdoor Buddy
Welcome Session
Back
Margje van Weerden
BACKGROUND: Dutch Law / Dans Coach
Yes, I'm the tutor you're looking for! My name is Margje and I'm looking forward to meeting you in person. I'd love to tell you more about our language, culture, country and city and to practice Dutch with you, specifically for the situations in which you need it most.
We could do this in a quiet café or library, but also while visiting the market or a museum, shopping (fashion and good food are my specialties), dancing or strolling through the Vondelpark or the 'Amsterdamse Bos'.
I have a passion for culture ; if you'd like to visit a theatre, museum or movie (and discuss it afterwards), let me know. I dance salsa, kizomba and burlesque and I work as a dance coach ( a combination of coaching and dance expression). So if you'd like to learn Dutch while dancing… ?
I used to work as a defense attorney and a lecturer/ researcher in criminal law (and still work as a freelancer in this area). So if you'd like to know more about our legal system, politics and society or want to learn 'legal Dutch', I'd be overjoyed to help you out.
See tutor's availability and book tutor
Please note that the time you will select is the starting time of your session.
Only logged in students who had sessions with this tutor may leave a review.