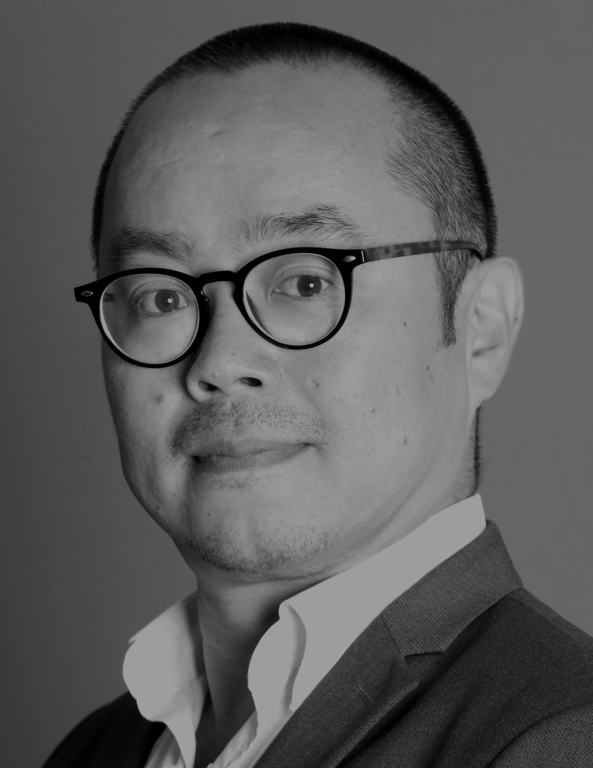 Target Languages:
Dutch
Available Bridge Languages:
English
Available Cities:
Amsterdam
Available Sessions:
Art Community
Cafe / Terrace
City Tour
Events / Workshops
Grammar and Exams
Job Training Interview
Social Conversational Dutch
Society / History / Politics
Welcome Session
Back
Man-Ri van den Ham
BACKGROUND: History teacher, coach, trainer & advisor intercultural relations, Polish literature
Hello, thank you for visiting my profile!
I'm Man-Ri and I come from a family with Dutch, English, Korean, Iranian, Colombian and Indonesian influences. Though my name suggests otherwise, Dutch is my native language and I was raised near the historical town of Brielle.
I have broad range of interesest: I'm fond of Dutch painting & poetry, Polish history, British humor, Korean food, Swedish landscapes, French novels & novelties, Italian cinema and German philosophers and vacuum cleaners. For some reason I'm covinced that I'm a culinary genius, though all my friends think otherwise of that. Other interests are: photography and boxing.
For 24 years I'm living in Amsterdam where I studied Polish language and literature and followed courses in linguistics, history, Latin, philosophy, theology, Russian literature and transactional analysis. I have a special interest in the historical development of the Dutch manners and mentality.
In the past I worked as a coach, trainer and history teacher. Besides my work as an incompany trainer and tutor for Flowently I'm helping organizations dealing with cultural differences.
Most of all I like to share with you my love for the Dutch language and culture and I hope that after a few sessions the pronunciation of 'Scheveningse arbeidsongeschiktheidsverzekeringsmaatschappij' will be a piece of cake for you.
I'm looking forward to meeting you!
See tutor's availability and book tutor
Please note that the time you will select is the starting time of your session.