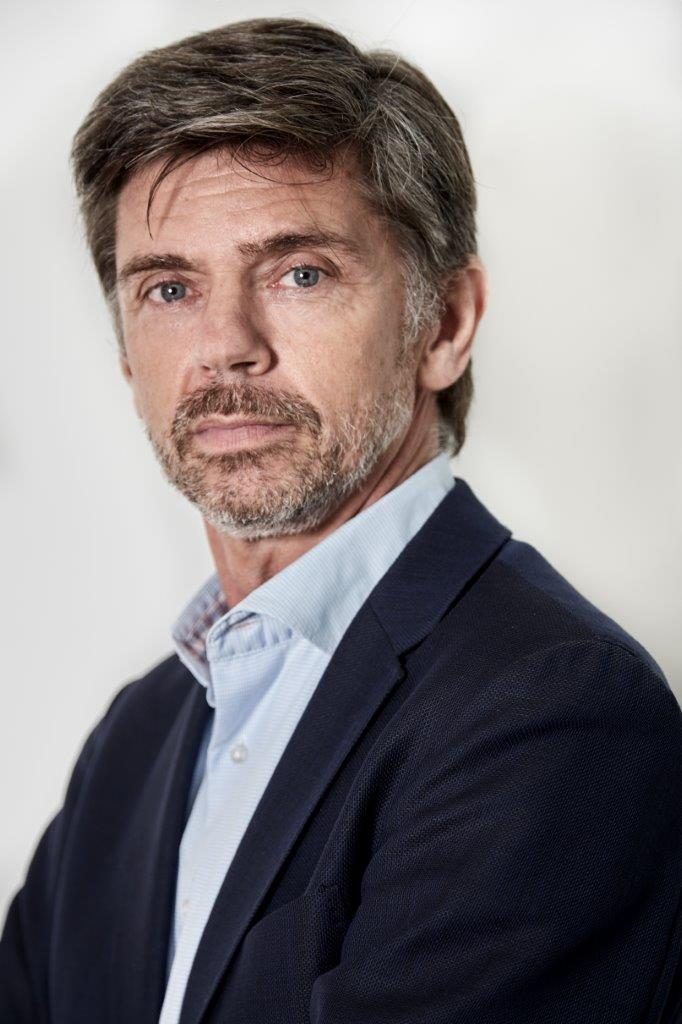 Target Languages:
Dutch
English
Available Bridge Languages:
English
German
Spanish
Available Cities:
Amsterdam
Hilversum
Utrecht
Available Sessions:
Art Community
Business
Cafe / Terrace
City Tour
Expat Life
Innovation Platform
Job Training Interview
Session for Children
Skype Session
Social Conversational Dutch
Society / History / Politics
Sport / Outdoor Buddy
Welcome Session
Back
Maarten Stal
BACKGROUND: Diversity & Talent Development
Having lived part of my youth in South America, I was raised tri-lingual: Dutch, English and Spanish. Since then I have developed a keen interest in languages and cultures.
Nowadays I am living with my family in the centre of Utrecht. My wife is of Colombian origin, and my children are 15, 13 and 7 years old (they are tri-lingual as well). Recently we have lived in Panama and Saudi Arabia.
I am a freelance Human Resources and Cross Cultural Communication consultant and would love to help foreigners to learn Dutch and develop a better understanding of Dutch culture. With me you can talk about a wide range of topics, from sports to politics, from finding a job in the Netherlands to family matters.
See tutor's availability and book tutor
Please note that the time you will select is the starting time of your session.