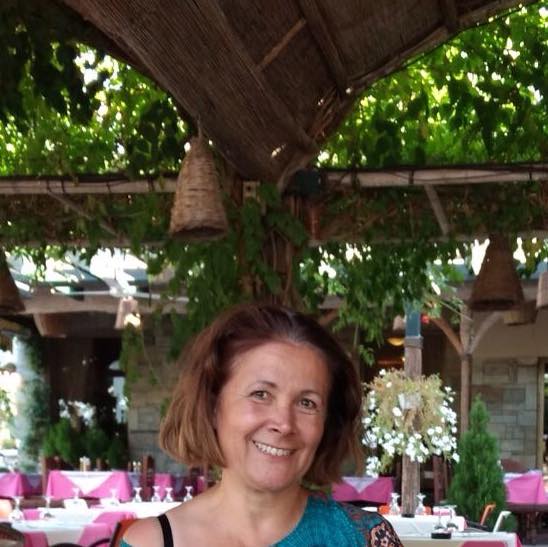 Target Languages:
Dutch
Available Bridge Languages:
English
Available Cities:
Leiden
Available Sessions:
Art Community
Cafe / Terrace
City Tour
Events / Workshops
Expat Life
Shopping Trip
Skype Session
Social Conversational Dutch
Society / History / Politics
Welcome Session
Back
Leyla Hamidi
BACKGROUND: International Management & Marketing / Persian Language
Hi! My name is Leyla. Although not a student anymore, I believe in lifelong learning and I am interested in a broad range of subjects like art, history, religion, science and society. I work as a policy officer for a national NGO in The Hague which respresents 1 million women in The Netherlands. I love to go for a walk and show you the city of Leiden – the city where Rembrandt was born – which has the oldest university in The Netherlands – and introduce you to the Dutch language and culture. I love to travel and meet people from different cultures. In my free time I enjoy being in nature and working in my vegetable garden. I look forward to meeting you and having an interesting conversation over a nice cup of latte macchiato!
See tutor's availability and book tutor
Please note that the time you will select is the starting time of your session.