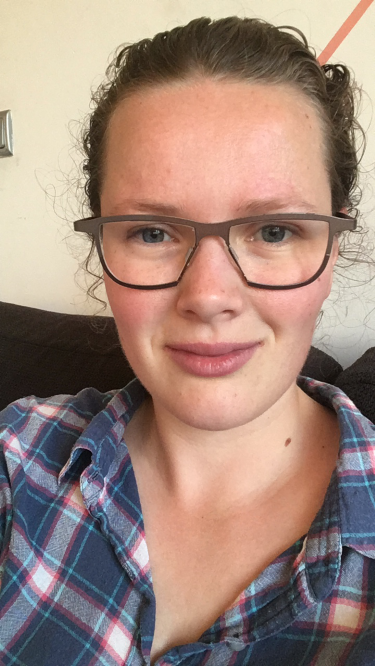 Target Languages:
Dutch
English
Available Bridge Languages:
Dutch
English
Available Cities:
Den Haag
Available Sessions:
Art Community
Business
Cafe / Terrace
City Tour
Events / Workshops
Shopping Trip
Skype Session
Social Conversational Dutch
Society / History / Politics
Sport / Outdoor Buddy
Welcome Session
Back
Klaartje van der Reep
BACKGROUND: Physiotherapy
Hey there!
First of all Welcome in The Netherlands!
From personal experience I know it is a bit overwhelming to move to a new country and speak another language. I am here to help you out! Born and raised in Rotterdam. I can tell you about the Dutch life. I recently moved to The Hague so let's explore this beautifull city together!
I recently graduated as a physiotherapist and I love music/art/reading/travalling/sports. I am sure we will find a common interest to discuss over a nice cup of coffee.
If you want to practice your English you can also book a session with me. After living in the US for 10 months I can help you with your conversational English.
Let's reach your goals together!
See tutor's availability and book tutor
Please note that the time you will select is the starting time of your session.