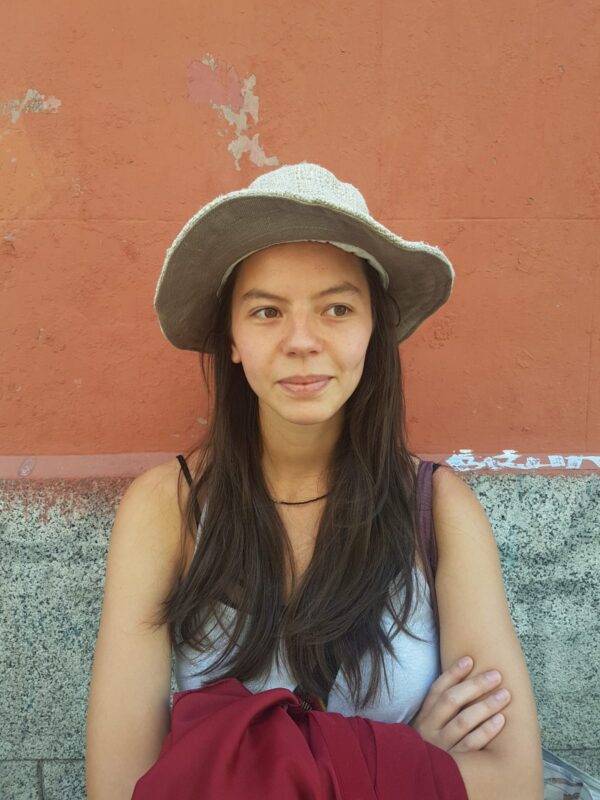 Target Languages:
Dutch
Available Bridge Languages:
Dutch
English
Available Cities:
Amsterdam
Available Sessions:
Art Community
Cafe / Terrace
City Tour
Events / Workshops
Grammar and Exams
Session for Children
Shopping Trip
Skype Session
Social Conversational Dutch
Society / History / Politics
Sport / Outdoor Buddy
Welcome Session
Back
Kirsten Bedner
BACKGROUND: Anthropologist, sociologist
Hi there, I'm Kirsten. I graduated this year and I'm happy to start as a tutor in Amsterdam! I love to learn about other cultures, habits and languages- and teach others about it too. I studied in Spain and did my field work in Guatemala, so I know how hard it can be to survive in another country where you don't fluently speak the language, but also how much pride it can give if you succeed. I would love to help you gaining that pride too 🙂 In my free time I love to sing and play the violin, travel, read and play football.
See tutor's availability and book tutor
Please note that the time you will select is the starting time of your session.