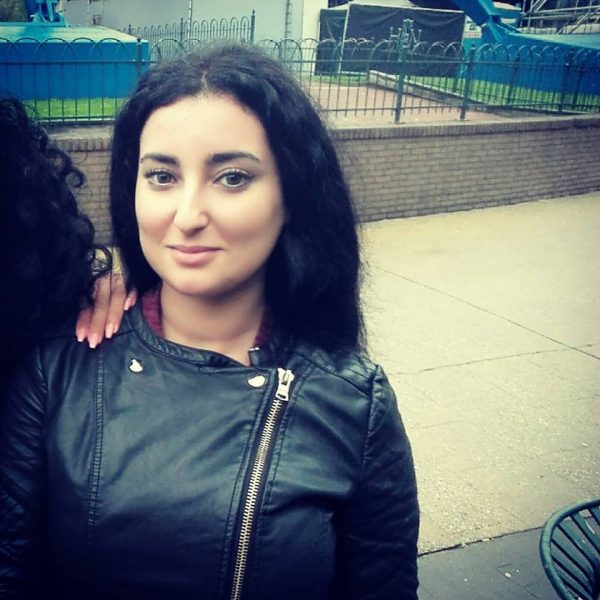 Target Languages:
Dutch
Available Bridge Languages:
Dutch
English
Available Cities:
Utrecht
Available Sessions:
Art Community
Business
Cafe / Terrace
City Tour
Events / Workshops
Expat Life
Grammar and Exams
Innovation Platform
Job Training Interview
Session for Children
Shopping Trip
Skype Session
Social Conversational Dutch
Society / History / Politics
Sport / Outdoor Buddy
Welcome Session
Back
Khadija Saidi
Hi there!
My name is Khadija Saidi and i love spending time with my family and friends (furry friends too)!
3 things you dont know about me:
1. I have a lot of patience.
2. I like to learn foreign languages.
3. And last but not least. I study Forensic Science and Law.
I can help you easily with learning/improving your Dutch while having a great and very useful time in Utrecht or Amsterdam!
See tutor's availability and book tutor
Please note that the time you will select is the starting time of your session.