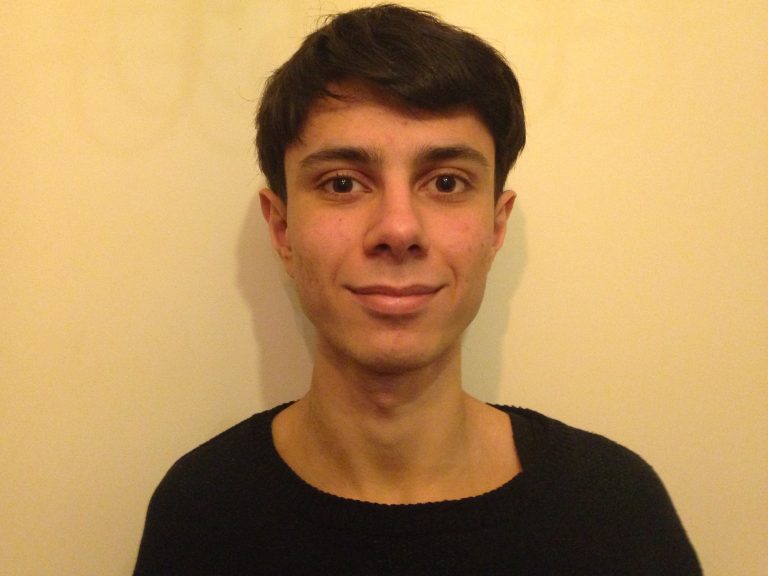 Target Languages:
Dutch
Available Bridge Languages:
English
Available Cities:
Den Haag
Leiden
Available Sessions:
Cafe / Terrace
City Tour
Grammar and Exams
Session for Children
Skype Session
Social Conversational Dutch
Welcome Session
Back
Kambiz Nasseri
Hi, I'm Kambiz and I´m very interested in language in general, both specific languages (particulary Germanic ones) and abstract language theory (syntax, phonology). I study linguistics in Leiden and now I'm also a Flowently tutor. Teaching the Dutch language is a dream come true. Other interests include victorian literature, singing (classical and modern) or music in general.
See tutor's availability and book tutor
Please note that the time you will select is the starting time of your session.