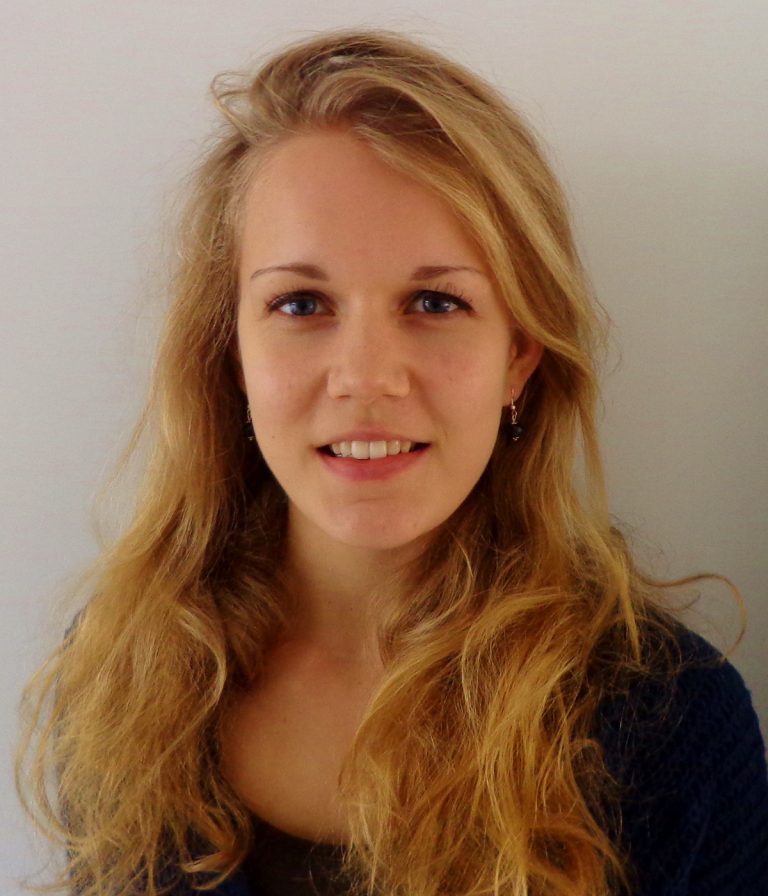 Target Languages:
Dutch
Available Bridge Languages:
Dutch
English
Available Cities:
Den Haag
Available Sessions:
Art Community
Business
Cafe / Terrace
City Tour
Events / Workshops
Expat Life
Grammar and Exams
Session for Children
Shopping Trip
Skype Session
Social Conversational Dutch
Society / History / Politics
Sport / Outdoor Buddy
Welcome Session
Back
Julia Zuurbier
BACKGROUND: Dancer/dance teacher
Hi! My name is Julia and I live in The Hague where I work as a freelance dancer/choreographer/dance teacher. In the dance world, I have encountered lots of foreign people wanting to learn Dutch in order to build a life here, but being held back by the availability of English all around them. This is where I want to help!
After high school, I studied Language and Communication at the University of Amsterdam for a year, before returning to my profession as dancer. Besides dancing, I have a great passion for language, reading and writing. I am very interested in arts and culture, but I am more than open to any other topic you would like to talk about!
Let me help you find your way in The Netherlands in an accessible and fun way, by exploring more about the Dutch language and culture!
See tutor's availability and book tutor
Please note that the time you will select is the starting time of your session.