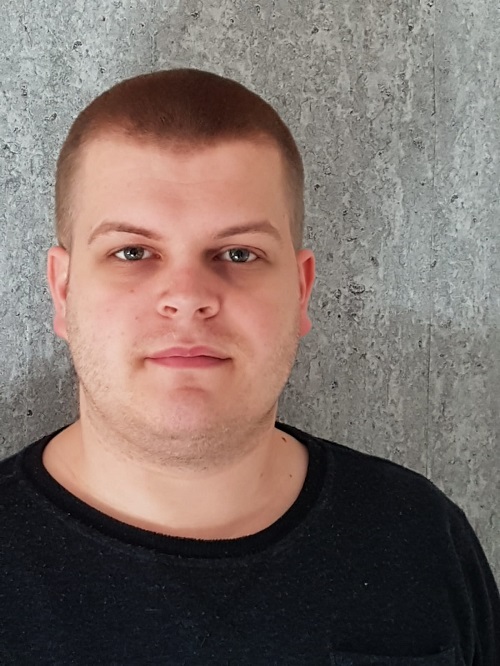 Target Languages:
Dutch
Available Bridge Languages:
Dutch
English
Available Cities:
Zwolle
Available Sessions:
Art Community
Cafe / Terrace
City Tour
Events / Workshops
Expat Life
Grammar and Exams
Job Training Interview
Shopping Trip
Social Conversational Dutch
Society / History / Politics
Welcome Session
Back
Jeroen Admiraal
BACKGROUND: Journalism / Creative Writing & Media
Hello! My name is Jeroen Admiraal and I live in Hasselt, a small city near Zwolle.
Because of my love for the Dutch language and current affairs, I decided to study Journalism/Media in Zwolle. After my graduation in 2015, I worked as a copywriter and as a online news editor.
In my free time, I like to read, and participate in the weekly pub quiz with my friends. I'd love to teach you how our beautiful language works, but I would also like to tell about Dutch culture and history. Let me show you the most interesting parts of the scenic city of Zwolle. If you live in a place near Zwolle (e.g. Hasselt, Genemuiden, Zwartsluis, Hattem or Wezep), I'm willing to meet you there too. I'm looking forward to meet you!
See tutor's availability and book tutor
Please note that the time you will select is the starting time of your session.