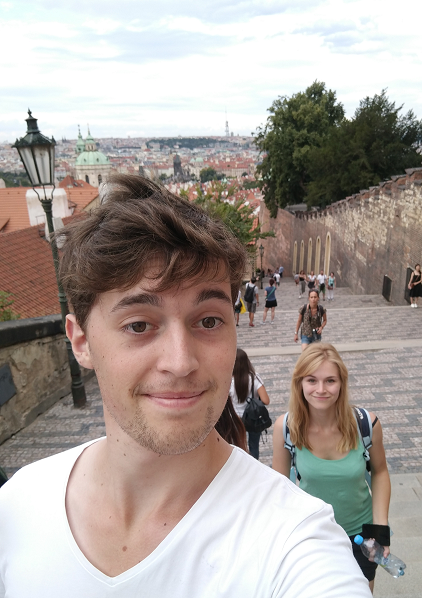 Target Languages:
Dutch
Available Bridge Languages:
Dutch
English
Available Cities:
Haarlem
Available Sessions:
Art Community
Cafe / Terrace
City Tour
Session for Children
Skype Session
Social Conversational Dutch
Welcome Session
Back
Jelle Dercksen
BACKGROUND: Biology / Human Evolution
Hi there! My name is Jelle and I'm from the Netherlands. I'm a Biology student at the University of Leiden. I enjoyed bilingual education at my secondary school, obtaining a Cambridge Certificate of Proficiency at the end of the trajectory. Currently I live in Haarlem and am looking forward to having fun conversations with future students and teaching new languages on the go! Three things you didn't know about me: 1. A meal can never have too much sugar. 2. I enjoy cycling just as much as I enjoy reading a good book. 3. I've got cute rabbits in my backyard.
See tutor's availability and book tutor
Please note that the time you will select is the starting time of your session.