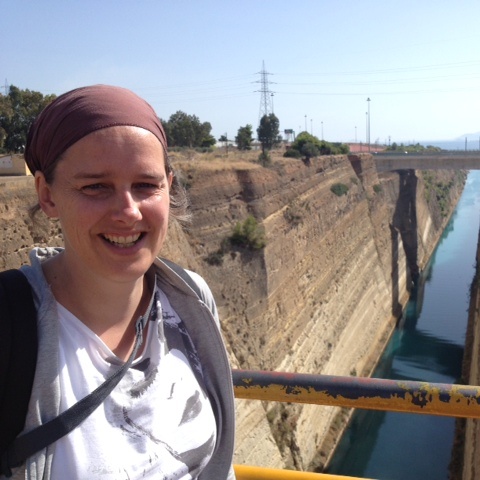 Target Languages:
Dutch
Available Bridge Languages:
English
Available Cities:
Amsterdam
Available Sessions:
Cafe / Terrace
City Tour
Events / Workshops
Expat Life
Grammar and Exams
Job Training Interview
Shopping Trip
Skype Session
Social Conversational Dutch
Sport / Outdoor Buddy
Welcome Session
Back
Jantina Huizenga
BACKGROUND: Master Educational Sciences
Hoi, mijn naam is Jantina.
CURRENTLY NOT AVAILABLE FOR NEW STUDENTS
I work as a teacher in Amsterdam (higher education) and have always been interested in languages, as well as education of course ? Previously, I have worked in refugee centers and learned a lot about my own language and culture there.
On a sunny day one of the things I enjoy doing is relaxing on a terrace, talking and watching people go by.
My motto: een dag niet gelachen is een dag niet geleefd (a day without laughter is a day wasted).
Join me on a guided tour on a certain theme, read the newspaper together, enjoy the canals from a boat or discuss a movie or a play, chat with me while walking, biking or rowing (in a slow speed to enable talking), or think of something else fun to do.
See tutor's availability and book tutor
Please note that the time you will select is the starting time of your session.