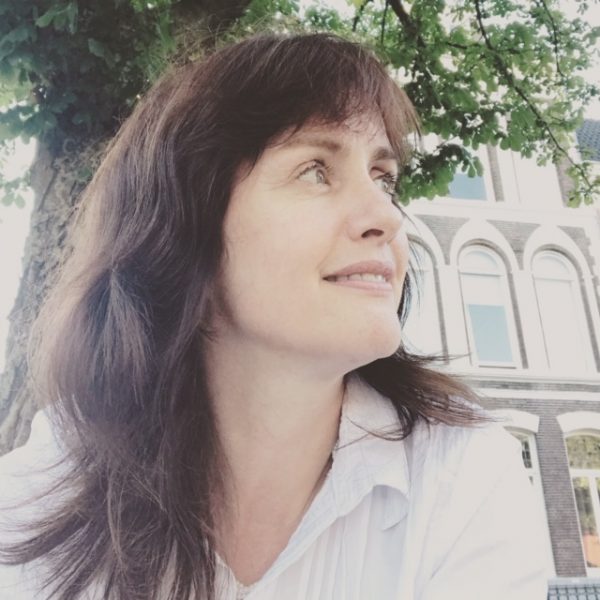 Target Languages:
Dutch
English
Frysk
Available Bridge Languages:
Dutch
English
Fries
Available Cities:
Stadskanaal
Available Sessions:
Cafe / Terrace
City Tour
Events / Workshops
Expat Life
Grammar and Exams
Shopping Trip
Skype Session
Social Conversational Dutch
Sport / Outdoor Buddy
Welcome Session
Back
Janneke Westerhof
BACKGROUND: Teacher Dutch as a foreign language, Editor, Entrepreneur horeca
"Hallo! Hi! Nice to meet you!
I am Janneke and have 8 years of working experience as a teacher `Dutch as a foreign language.` I taught groups in a school and did live one-on-one sessions as well. My students came from various countries in the world. They were happy to have me as their teacher and I was happy to be theirs.
Some important keywords: quality, respect, open minded, patient, communication and not to forget…humour!
For me it feels great to be a part of your Dutch adventure in order to find your way into our society.
I love languages, cultures, animals ( I have a big dog and I am an animal advocate), travelling (f.e. I went on a solo trip to San Francisco, USA, was so awesome!), theatre, walking, biking and singing. Besides Dutch and Frisian, I speak English, basic German, basic French and a bit of Arabic.
Ready to go for it? Then book a session with me.
See tutor's availability and book tutor
Please note that the time you will select is the starting time of your session.