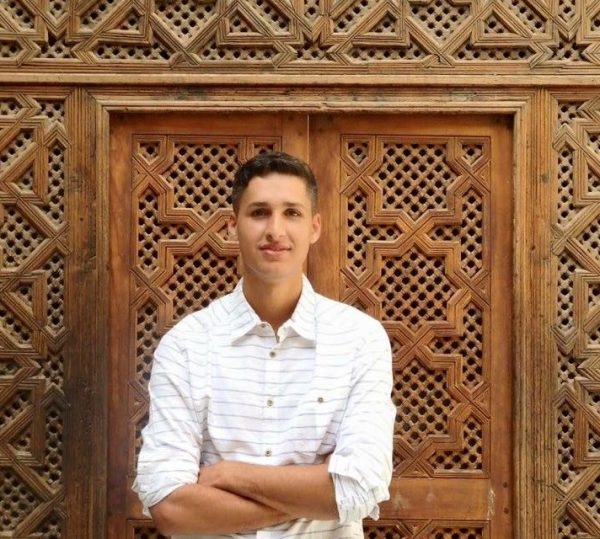 Target Languages:
Dutch
English
Available Bridge Languages:
Dutch
English
Available Cities:
Goes
Middelburg
Vlissingen
Available Sessions:
Art Community
Business
Cafe / Terrace
City Tour
Events / Workshops
Expat Life
Grammar and Exams
Innovation Platform
Job Training Interview
Session for Children
Shopping Trip
Skype Session
Social Conversational Dutch
Society / History / Politics
Sport / Outdoor Buddy
Welcome Session
Back
Ismail Laghmiri
I like to be active in grassroots initiatives that can improve social cohesion. I'm also supportive to NGOs that are at the forefront of protecting the earth and our human rights. Language is an important tool to express ourselves, I would like to teach Dutch language through the flowently method. It is a method which can guide you in an interactive way. See you soon!
See tutor's availability and book tutor
Please note that the time you will select is the starting time of your session.