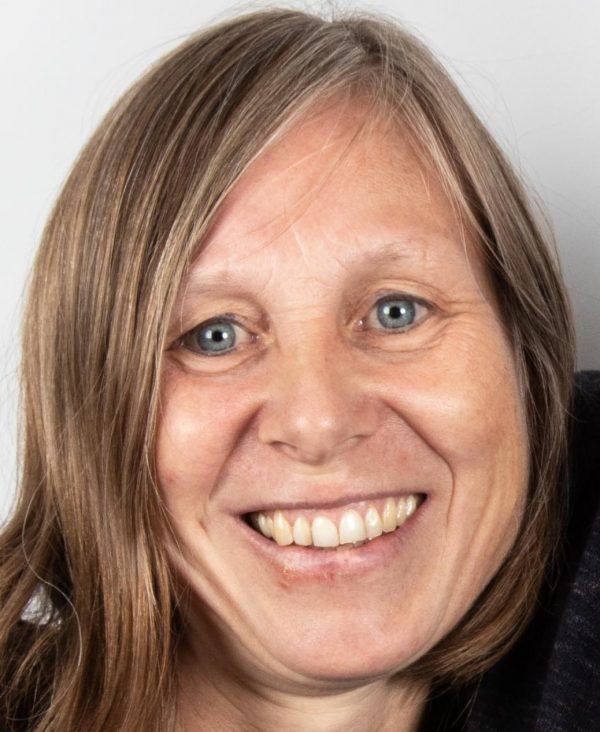 Target Languages:
Dutch
Available Bridge Languages:
English
French
German
Available Cities:
Ghent
Available Sessions:
Cafe / Terrace
Session for Children
Shopping Trip
Social Conversational Dutch
Society / History / Politics
Sport / Outdoor Buddy
Welcome Session
Back
Ineke Wellens
BACKGROUND: freelance editor
Hello, I'm Ineke and a proud inhabitant of Gent, a beautiful and friendly town with 'een hoek af'. What that means? I'll be happy to explain to you during our sessions.
I've been studying linguistics and I am currently working as a freelance editor, mainly for (children) magazines, museums and exhibitions on topics like history, cultural heritage, nature and (organic) agriculture … I'm quite inquisitive and I love sharing whatever I learned with others, whether adults or children. In my free time, I am studying Flemish sign language, taking flamenco dance classes, reading, going out for walks (with our dog) …
Before coming to Gent, I've been living in Uganda for five years. Being dropped in a small village without knowing the language and the culture proved to be a very intense experience. Luckily, about half of the village showed up to be my tutor.
Now, I would love to be yours, hear about your questions and requests and get started.
See tutor's availability and book tutor
Please note that the time you will select is the starting time of your session.