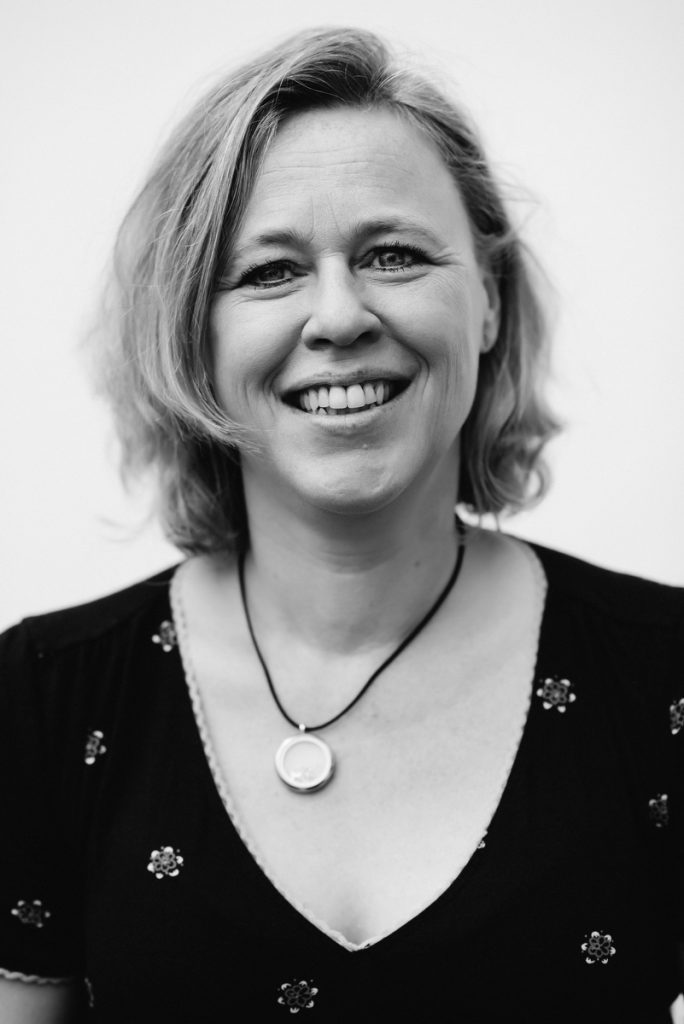 Target Languages:
Dutch
Available Bridge Languages:
Dutch
English
Available Cities:
Den Haag
Available Sessions:
Art Community
Business
Cafe / Terrace
City Tour
Events / Workshops
Expat Life
Innovation Platform
Job Training Interview
Session for Children
Shopping Trip
Skype Session
Social Conversational Dutch
Welcome Session
Back
Hiske de Vries
BACKGROUND: Copywriter, ghostwriter and theatre fan
Welcome! It will be a pleasure to meet you and to help you understand our language and culture. Being able to communicate with the people around you and being able to read signs or important headlines will be a big step towards feeling at home in The Hague. As I lived in the US as a teen, I understand it takes time and energy to adapt to and fully submerge yourself in a new culture. So let's make it fun! Whether it's the professional language or the more neighbourly Dutch you're interested in, I'm ready to guide you through all our "g"-s with a small dose of Dutch humour and of course "gezelligheid"!
See tutor's availability and book tutor
Please note that the time you will select is the starting time of your session.