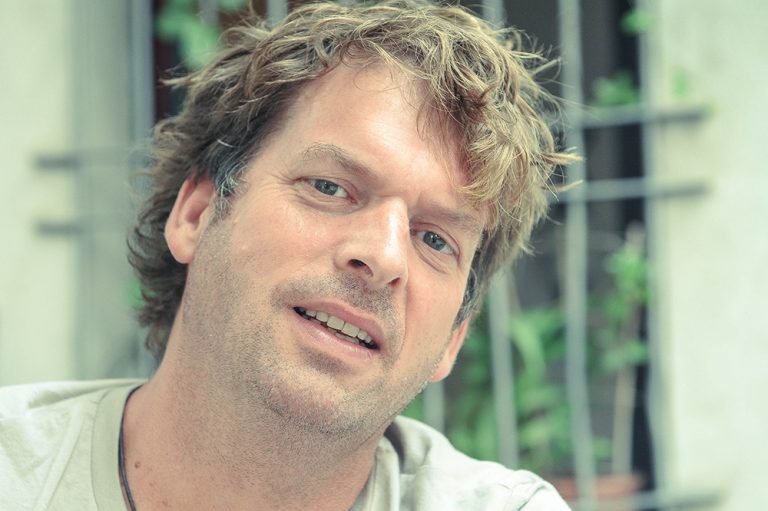 Target Languages:
Dutch
Available Bridge Languages:
Dutch
English
German
Available Cities:
Utrecht
Available Sessions:
Cafe / Terrace
City Tour
Events / Workshops
Session for Children
Shopping Trip
Skype Session
Social Conversational Dutch
Society / History / Politics
Sport / Outdoor Buddy
Welcome Session
Back
Harry Smittenberg
BACKGROUND: Photographer / Video Producer
Hello people!
My name is Harry and I live in Utrecht. I'm a photographer and filmmaker, but there's always been a teacher in me; of course concerning my profession but also in the field of the Dutch language. I'm very much interested in how and why we say things in Dutch, and what the differences are compared to other languages.
I have a broad field of interests and I would be very pleased to help you learning to understand, speak and write Dutch, and talking about the way of living in the Netherlands.
Looking forward to meeting you!
See tutor's availability and book tutor
Please note that the time you will select is the starting time of your session.