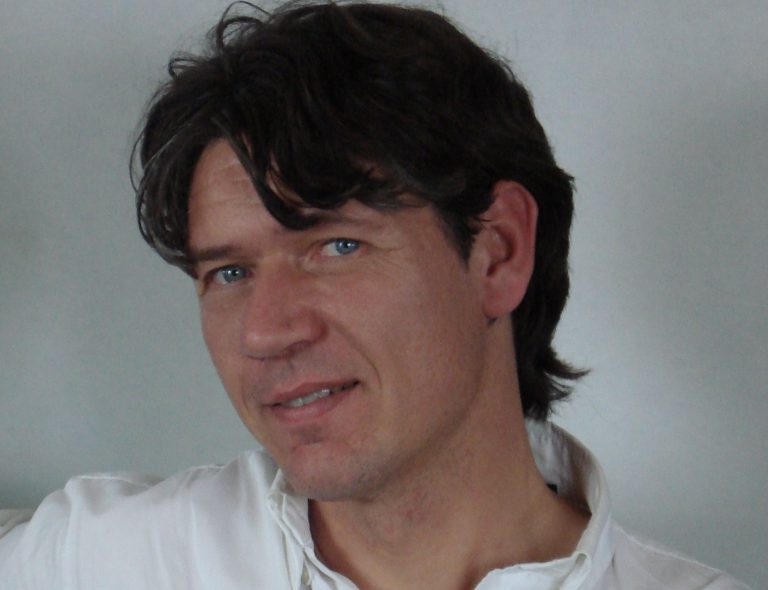 Target Languages:
Dutch
Available Bridge Languages:
English
Available Cities:
Amsterdam
Available Sessions:
Cafe / Terrace
City Tour
Grammar and Exams
Shopping Trip
Skype Session
Social Conversational Dutch
Society / History / Politics
Sport / Outdoor Buddy
Welcome Session
Back
Hans Haijtema
BACKGROUND: Political Scientist / International Affairs
CURRENTLY NOT AVAILABLE FOR NEW STUDENTS
Are you an absolute beginner or do you speak a little bit of Dutch? Let me help you learn to speak this difficult language better. We practice from the book, but also from the news or events or experiences from your life.
My background
In 1995 I graduated as a political scientist at the University of Amsterdam. Then I have been an editor for a long time. In March 2018 I started at Flowently. Since then I have supervised several students. In the spring of 2020 I will complete my training as a professional teacher of Dutch for speakers of other languages.
My hobbies:
• cycling and walking in and around Amsterdam
• tinkering with wood and cardboard (such as children's toys)
• reading novels, graphic novels and non-fiction books. My favorite topics:
– international soccer culture
– Dutch colonial past
– picture books. I am a big fan of the late illustrator Miroslav Sasek
I look forward to working with you.
See tutor's availability and book tutor
Please note that the time you will select is the starting time of your session.