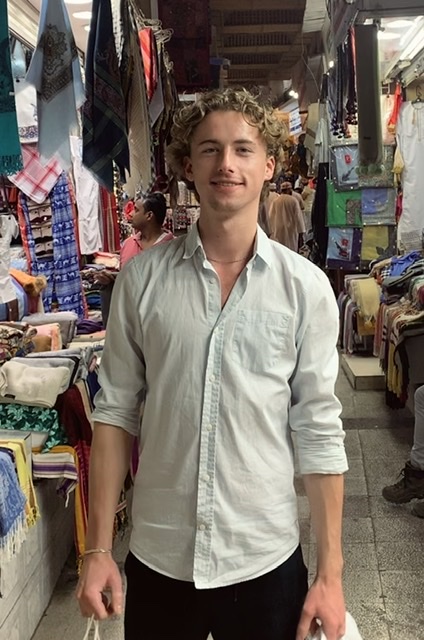 Target Languages:
Dutch
English
Available Bridge Languages:
Dutch
English
Available Cities:
Amsterdam
The Netherlands
Available Sessions:
Cafe / Terrace
Session for Children
Shopping Trip
Skype Session
Social Conversational Dutch
Welcome Session
Back
Gijs van Heijst
BACKGROUND: Media & Information
I understand that learning Dutch can be very difficult. Not only because the language itself is so hard, but also because many Dutch people will respond to you in English the moment they hear you're not fluent. I've been in that situation too many times myself when I was learning Spanish:-) Whether you only need to improve your Dutch or your Dutch is still non-exisent, if you are looking for tutor who is patient and adaptive to your level and tempo, you are at the right address! A little bit about me: I was born and raised in the Netherlands, in a small town called Blaricum. After high school I travelled through South America to backpack and also to learn Spanish ofcourse. I also travelled to Canada where I lived in Vancouver for a few months to improve my English with a Cambridge course. I currently live in Amsterdam where I study Media & Information at the University of Amsterdam.
See tutor's availability and book tutor
Please note that the time you will select is the starting time of your session.