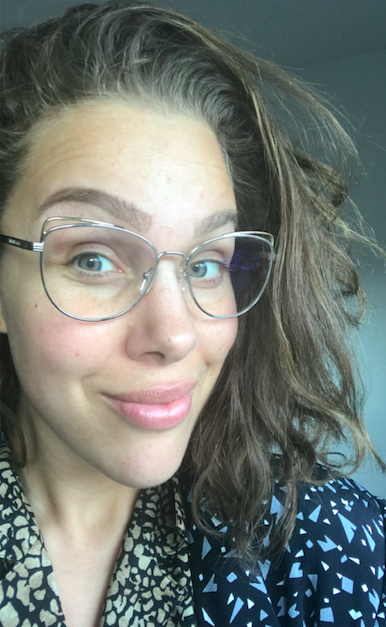 Target Languages:
Dutch
Available Bridge Languages:
English
Available Cities:
Amsterdam
The Netherlands
Available Sessions:
Business
Cafe / Terrace
City Tour
Events / Workshops
Expat Life
Grammar and Exams
Innovation Platform
Job Training Interview
Session for Children
Shopping Trip
Skype Session
Social Conversational Dutch
Welcome Session
Back
Geertje Hampe-Nijland
Hello! My name is Geertje, a very typical Dutch name, don't worry if you can't pronounce it right away. I'm a born and raised Amsterdam woman and mother of two little girls.
Workwise I had a career filled with media, art and inspiring projects – now my focus is where my heart lays the most: language and writing! As a freelance writer and a Flowently tutor, I will guide you through all the secrets Dutch has to discover for you.
See tutor's availability and book tutor
Please note that the time you will select is the starting time of your session.