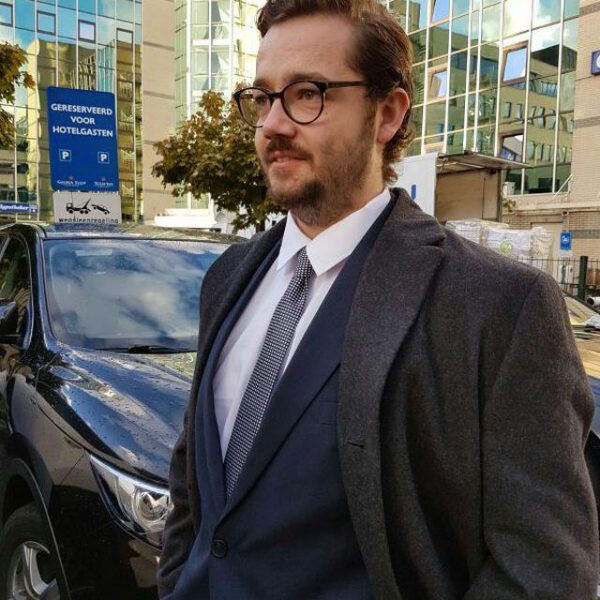 Target Languages:
Dutch
English
German
Available Bridge Languages:
Dutch
English
German
Available Cities:
Gouda
Leiden
Rotterdam
The Netherlands
Utrecht
Available Sessions:
Art Community
Business
Cafe / Terrace
City Tour
Events / Workshops
Expat Life
Grammar and Exams
Job Training Interview
Session for Children
Skype Session
Social Conversational Dutch
Society / History / Politics
Welcome Session
Back
Gavin Deasy
My name is Gavin Deasy. I've recently completed my Masters degree in international relations, at Leiden University in the Netherlands. I have completed the TEFL course in order to be able to officially teach English as a second language, as I would like to spend a couple of years teaching abroad and seeing a bit of the world. I also have previous experience as a native speaker, where I taught children from the ages of 4-17 at a summer camp in Austria.
I'm relaxed and sociable, with a large dose of humor. I can provide training in the target areas you'd like to improve on and keep it interesting while we do so.
See tutor's availability and book tutor
Please note that the time you will select is the starting time of your session.